SIGN UP FOR OUR NEWSLETTER
AND RECEIVE $5 OFF!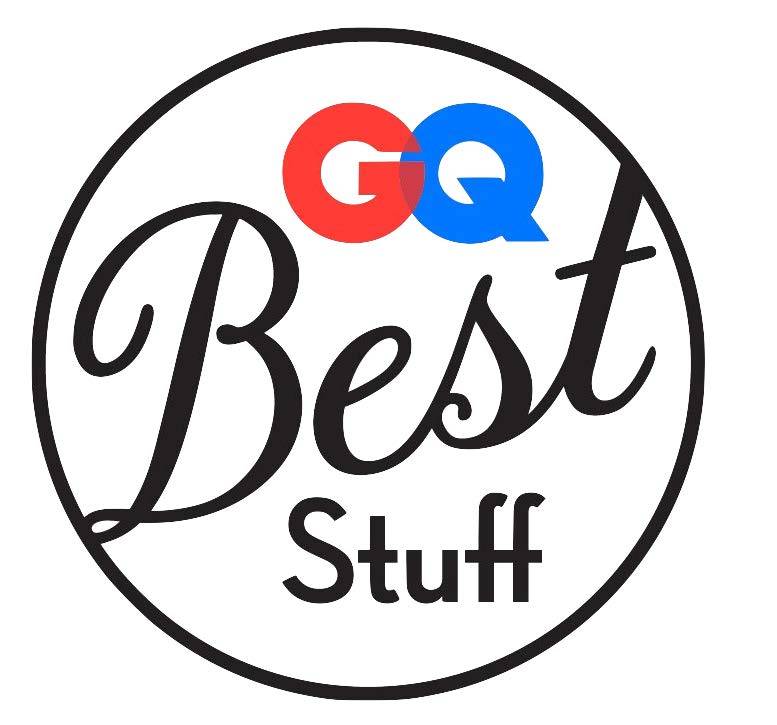 "The Best Collapsible Um
brella" - GQ
Compact and collapsible, this one's forbusy people in busy places.

The original high-performance Blunt.The Classic is a full-sized full-lengthumbrella—perfect for those needinggood coverage, superior performance,and style!


With a fiberglass shaft and ergonomicsports handle, the Golf is perfect for 18holes in the rain (or sun!) or for watchingthe kids' soccer game.