Intelligently designed products to equip you for your well-considered life.
Designed for today. Made for tomorrow.
Our vision is to create products better than those that came before. Products built to last that are modular and repairable. Products that will be with you for life if they are cared for, trusted and respected, and in return will provide you with joy and confidence during life's vulnerable moments.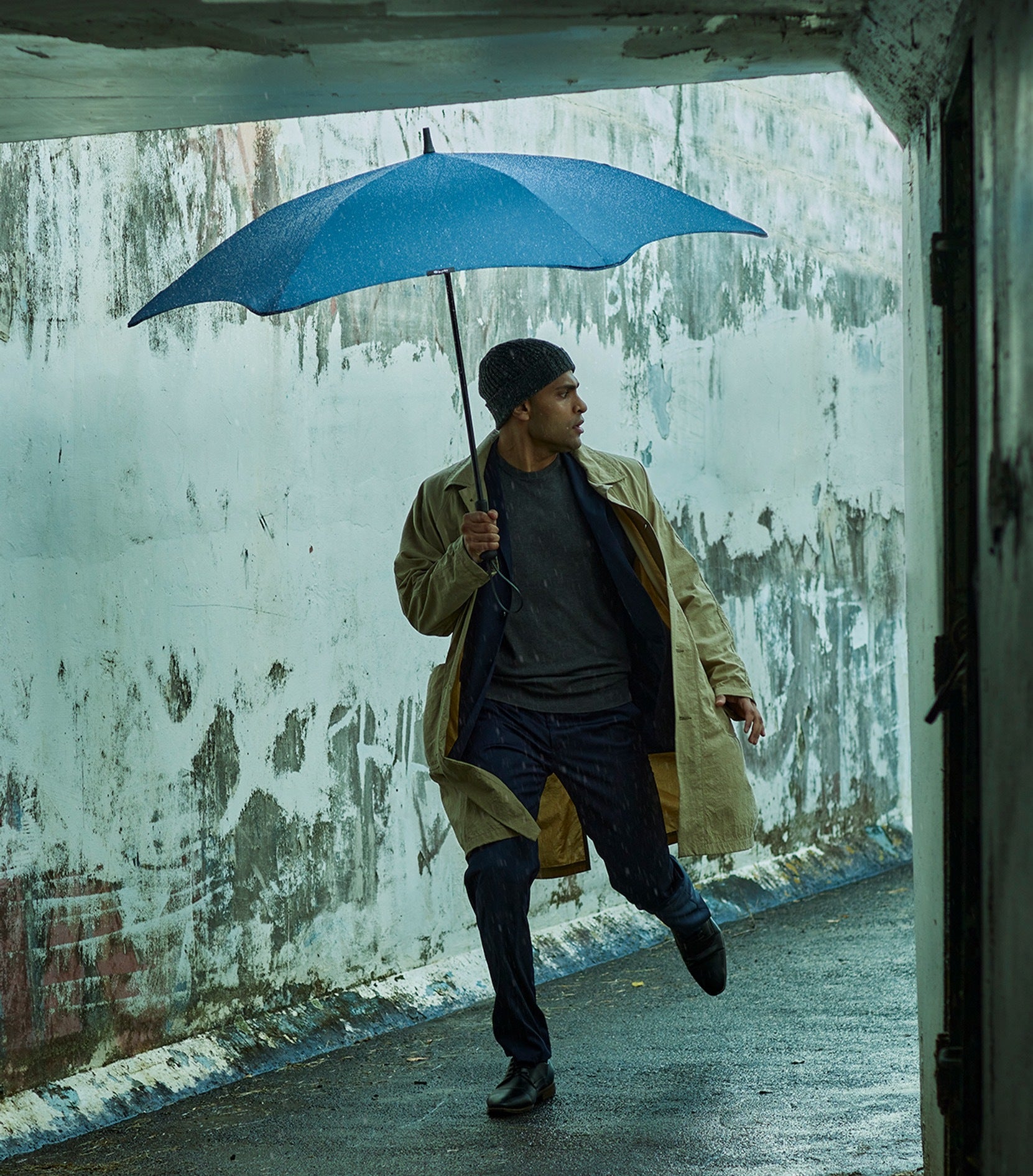 BLUNT is a human-centred product design company.
Engineering Excellence
We look beyond the past and present to create innovative products, unbound by convention and built to withstand all that life throws our way.
Iconic Design
A unique fusion of form and function; harmonising engineering with artistry, resulting in products that are both iconic and distinctive.
Built to last
Designed to stand the test of time and made for generations to come. Our products are modular, repairable and future-proofed.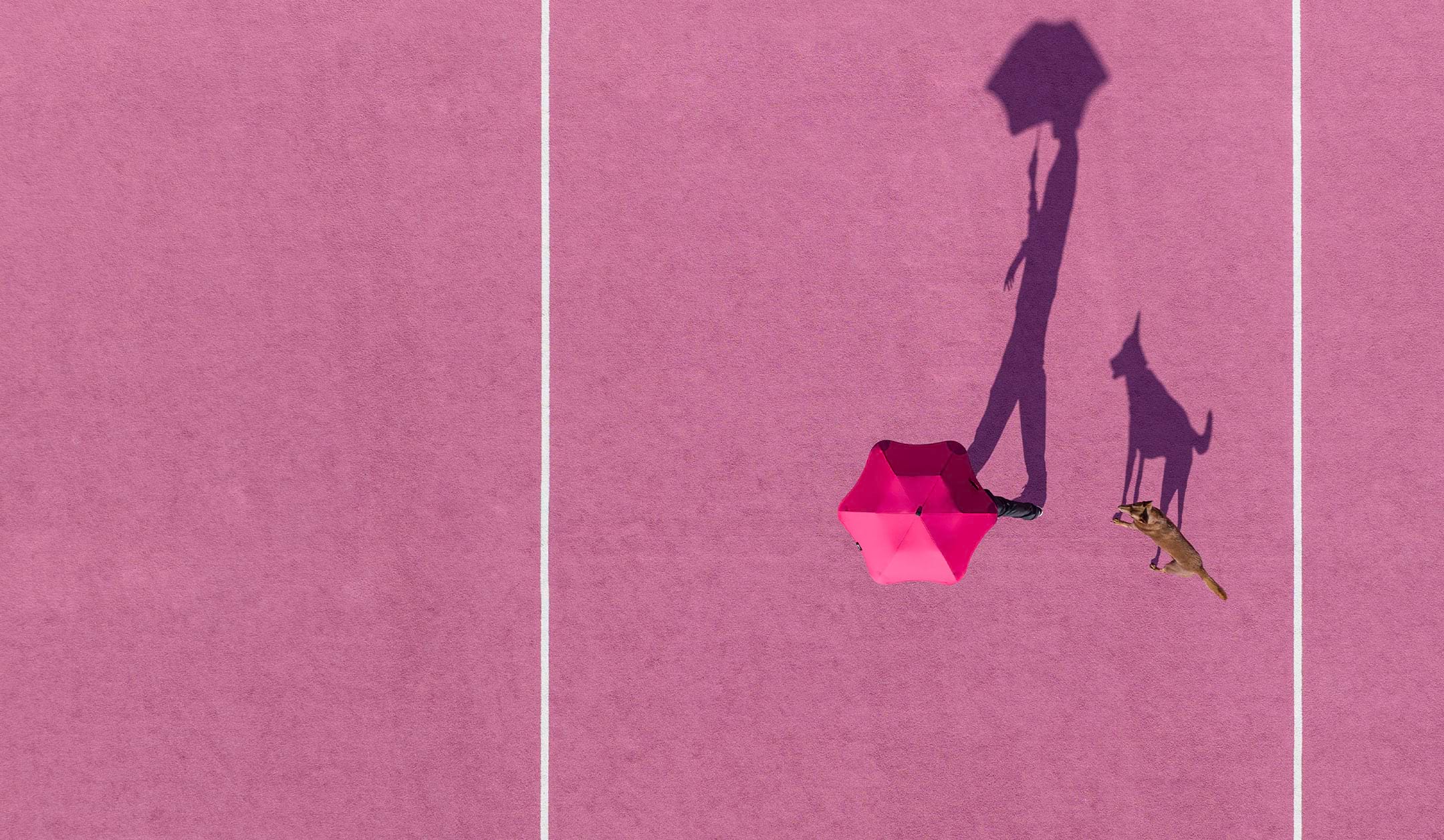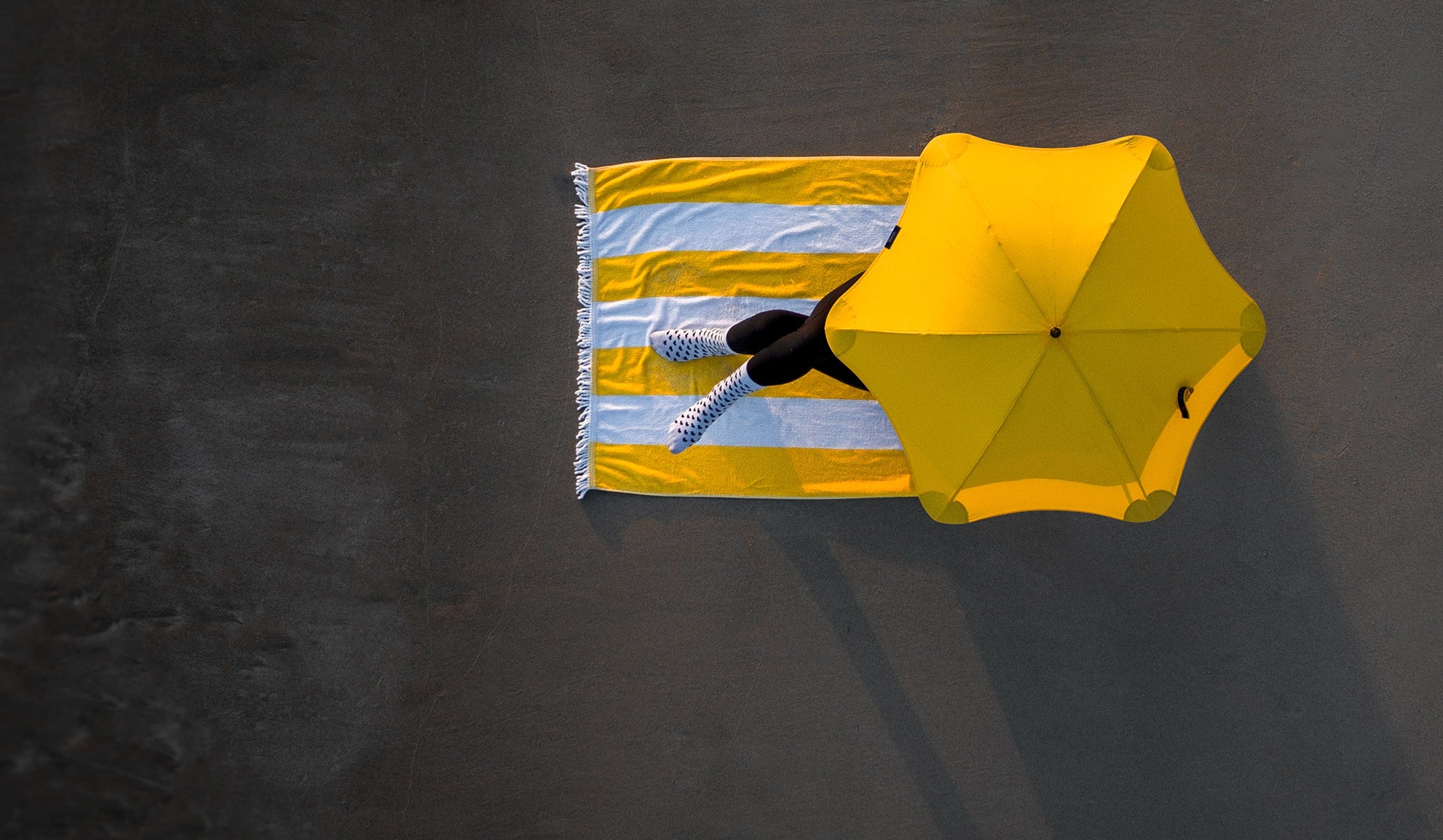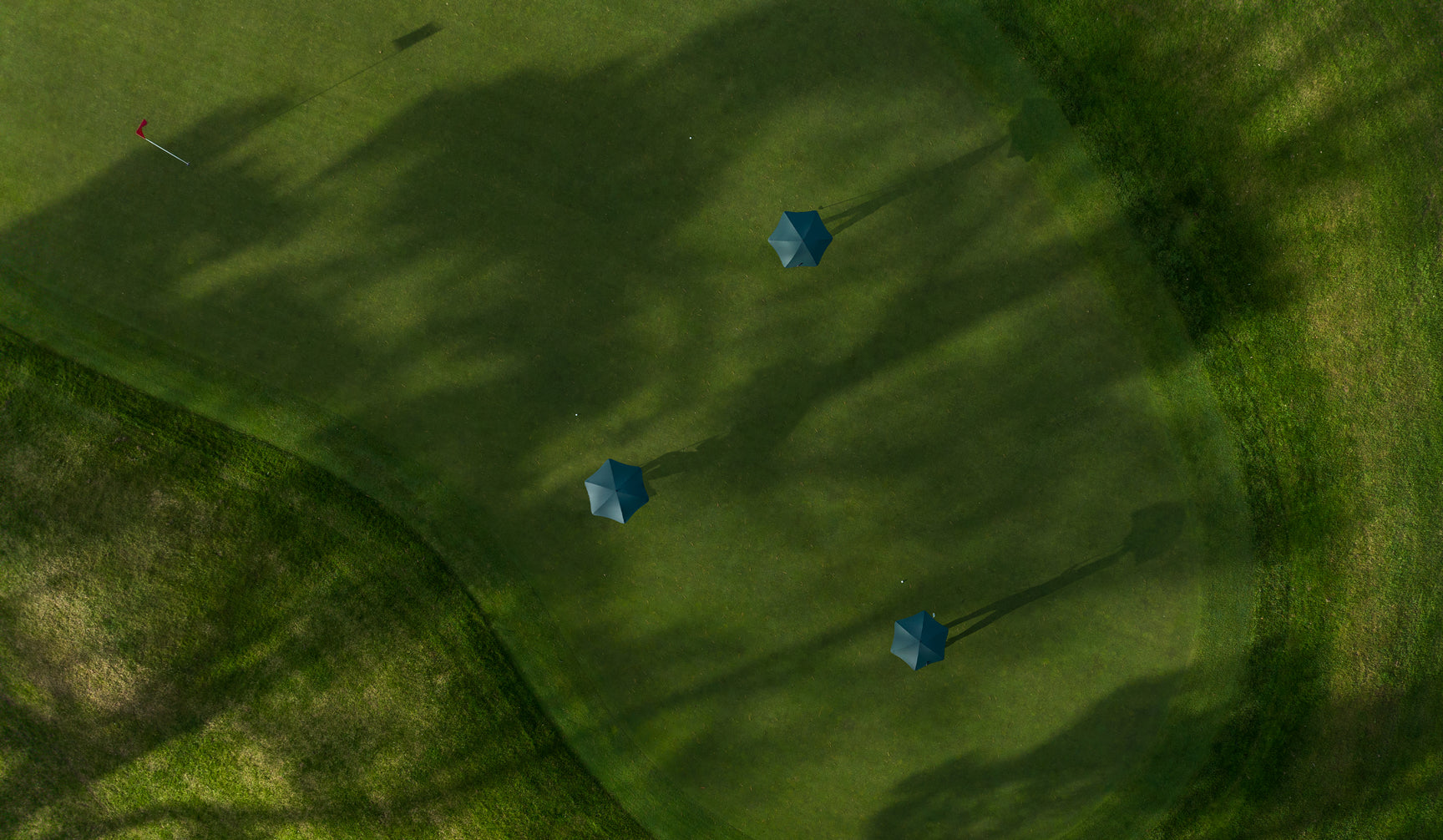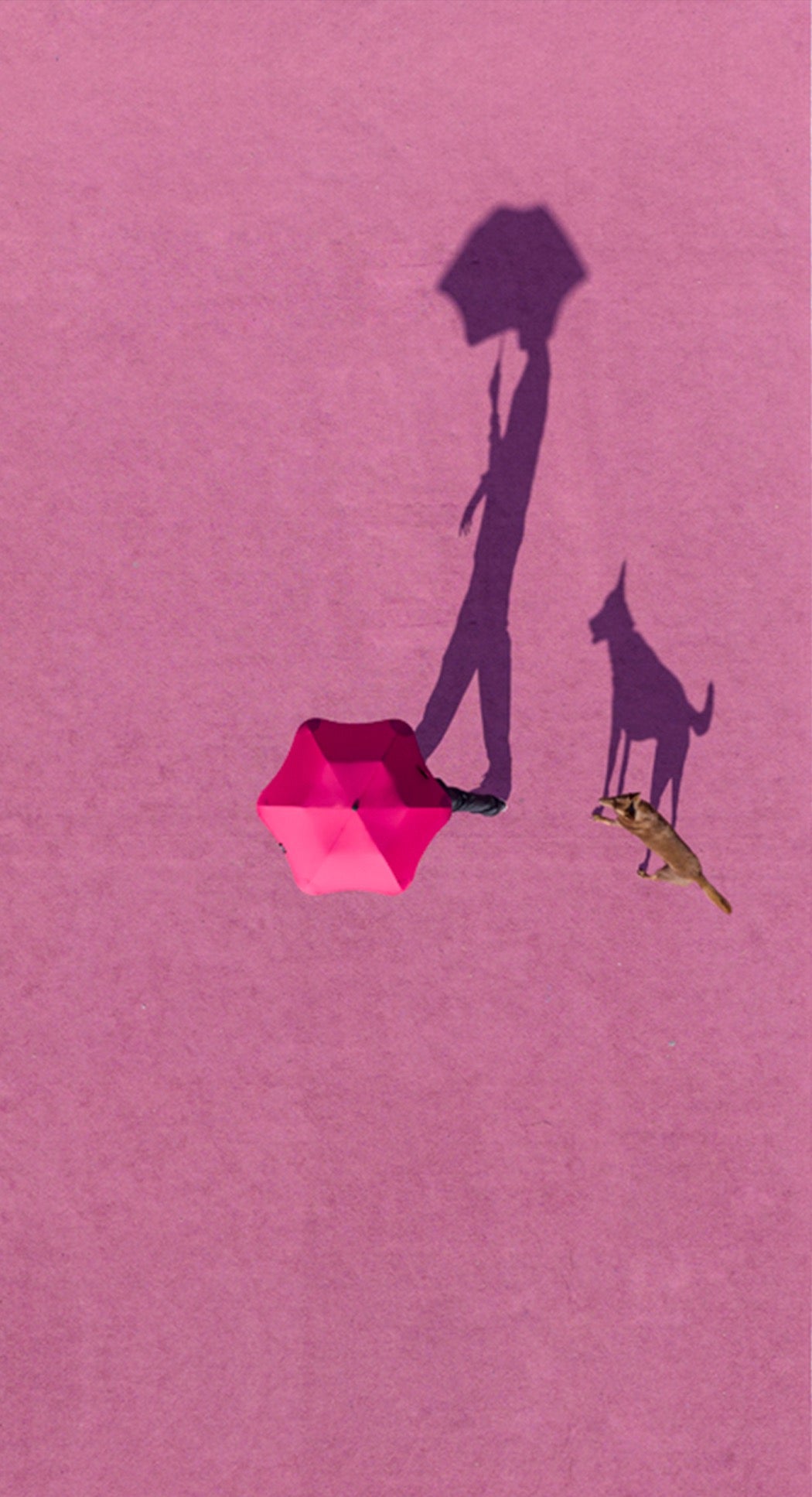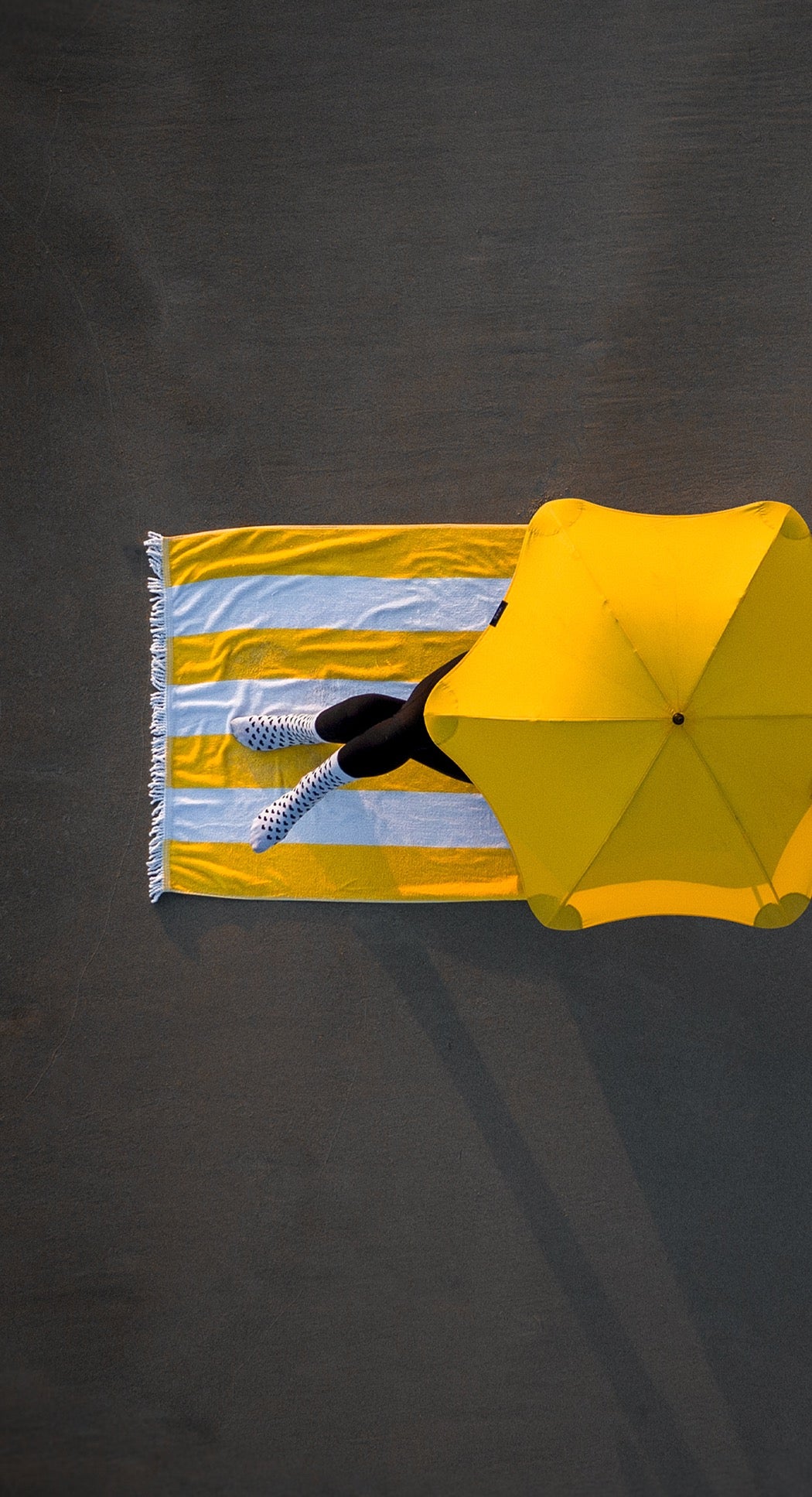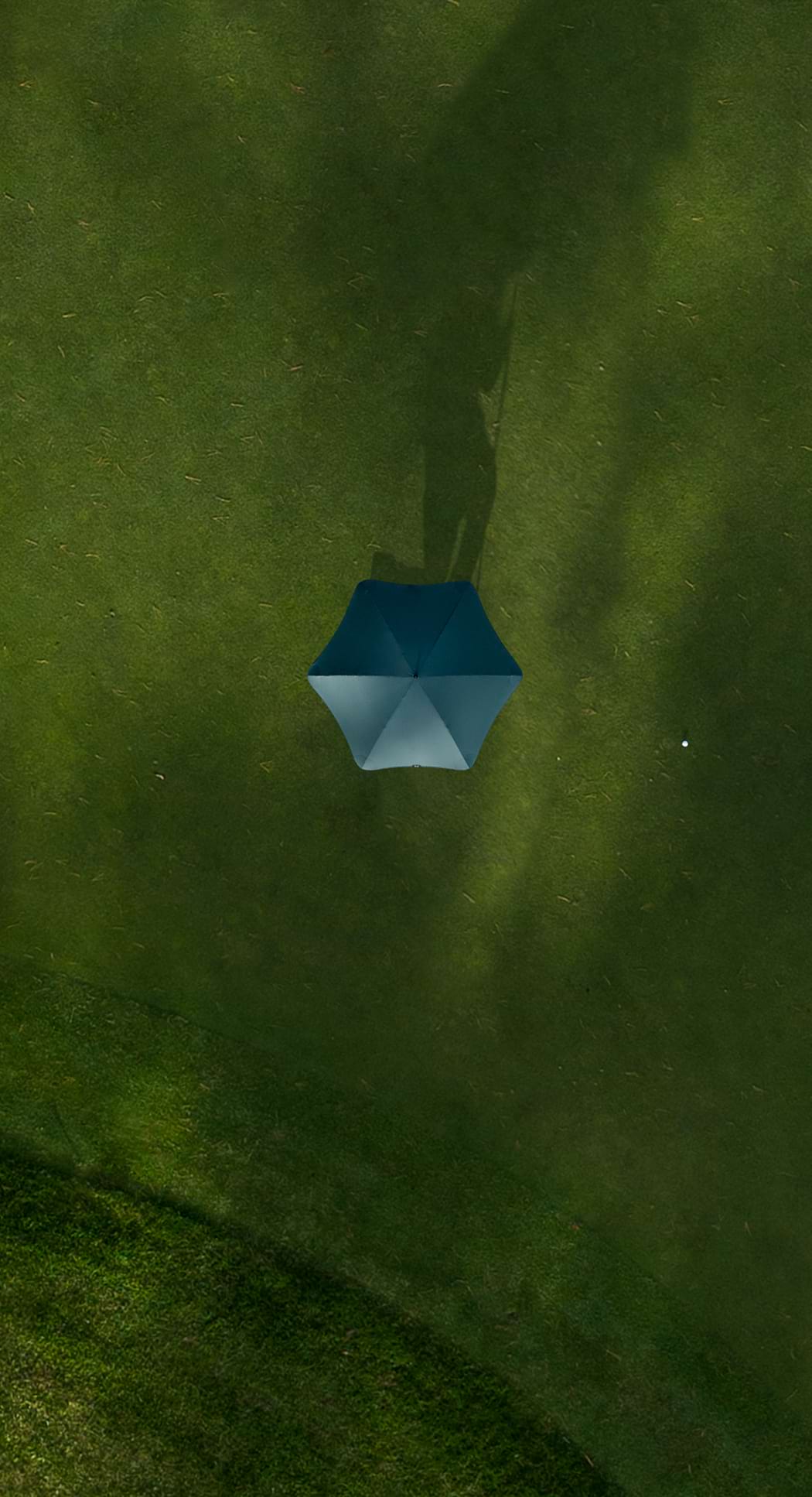 Compact, collapsible and convenient, the BLUNT Metro is always at hand to keep you protected on the go.
Inspired by tradition, designed for the future. The original full-length BLUNT Classic is ideal for those who need impromptu protection in a serious downpour.
Never let the rain stop play. Strong and athletic, the BLUNT Sport is made for those truly committed to the golf course or enduring the elements on the Saturday morning sidelines.
Beautiful umbrellas, built to last.
Providing joy and confidence in life's vulnerable moments.
The BLUNT difference
We believe there's strength in simplicity – using materials smarter and making components work harder means your BLUNT is meticulously designed and refined to withstand whatever life throws at you.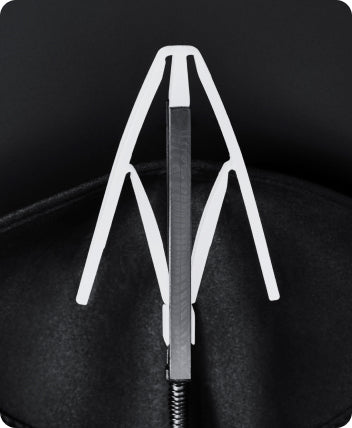 BLUNT Tip
Each patented BLUNT tip acts like a mini umbrella, opening under full force to evenly distribute tension from the frame to the canopy edge.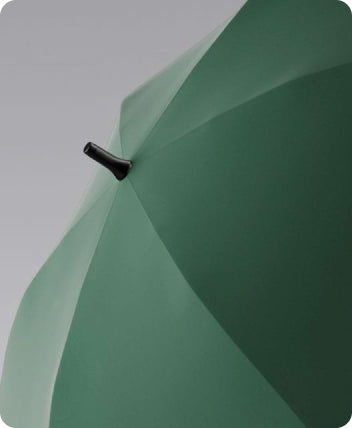 Canopy
Our iconic canopy shape is the result of our patented BLUNT tips providing a taut contour for ultimate performance and our distinctive and iconic shape.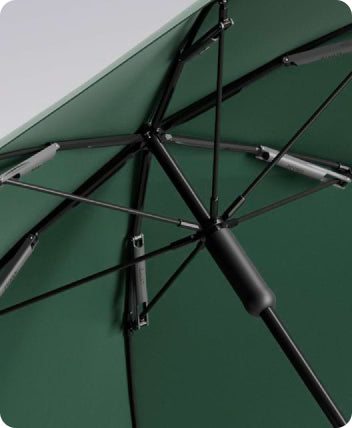 Frame
The BLUNT umbrella frame exhibits a unique strut mechanism, pushing maximum radial force out towards the ribs resulting in our highly tensioned canopy.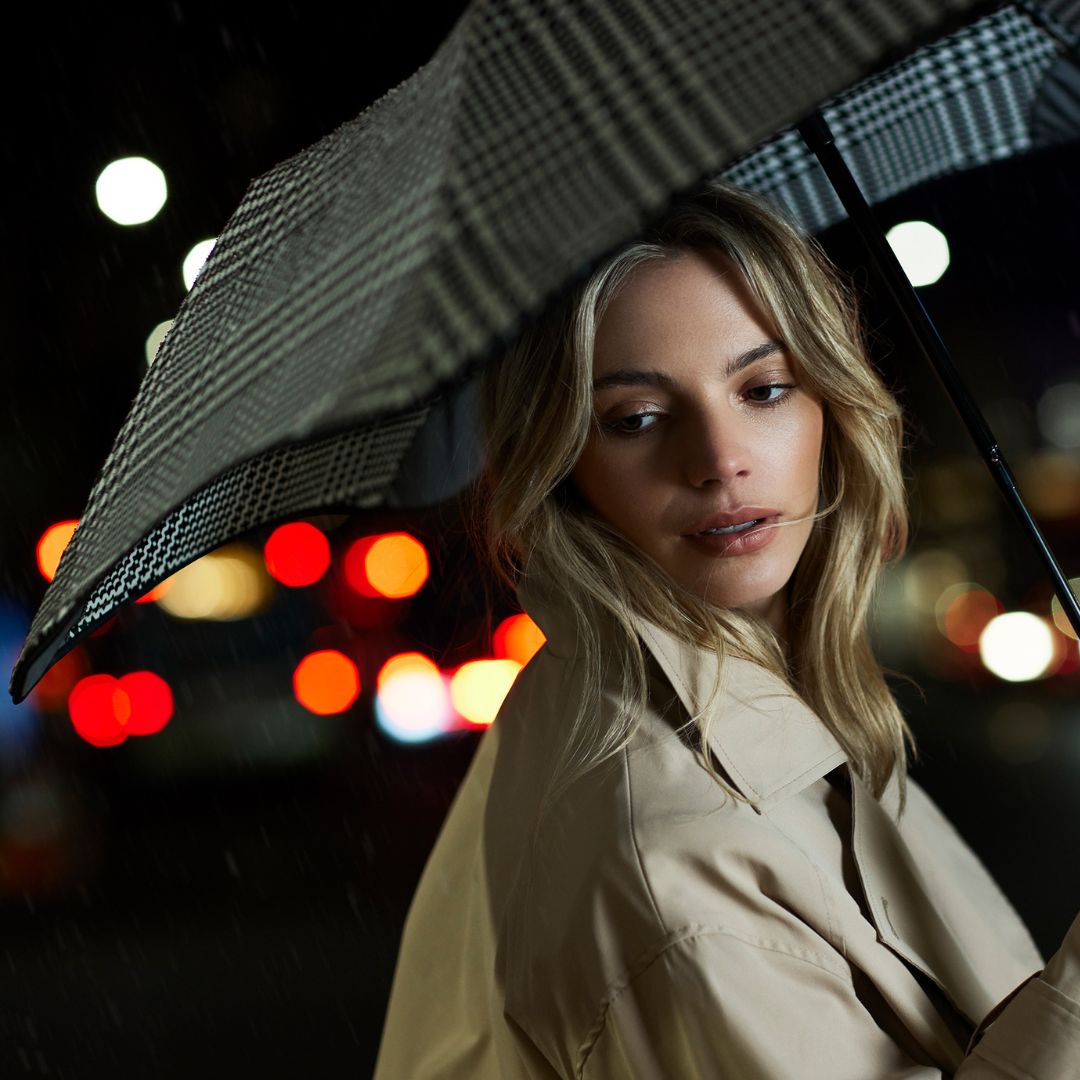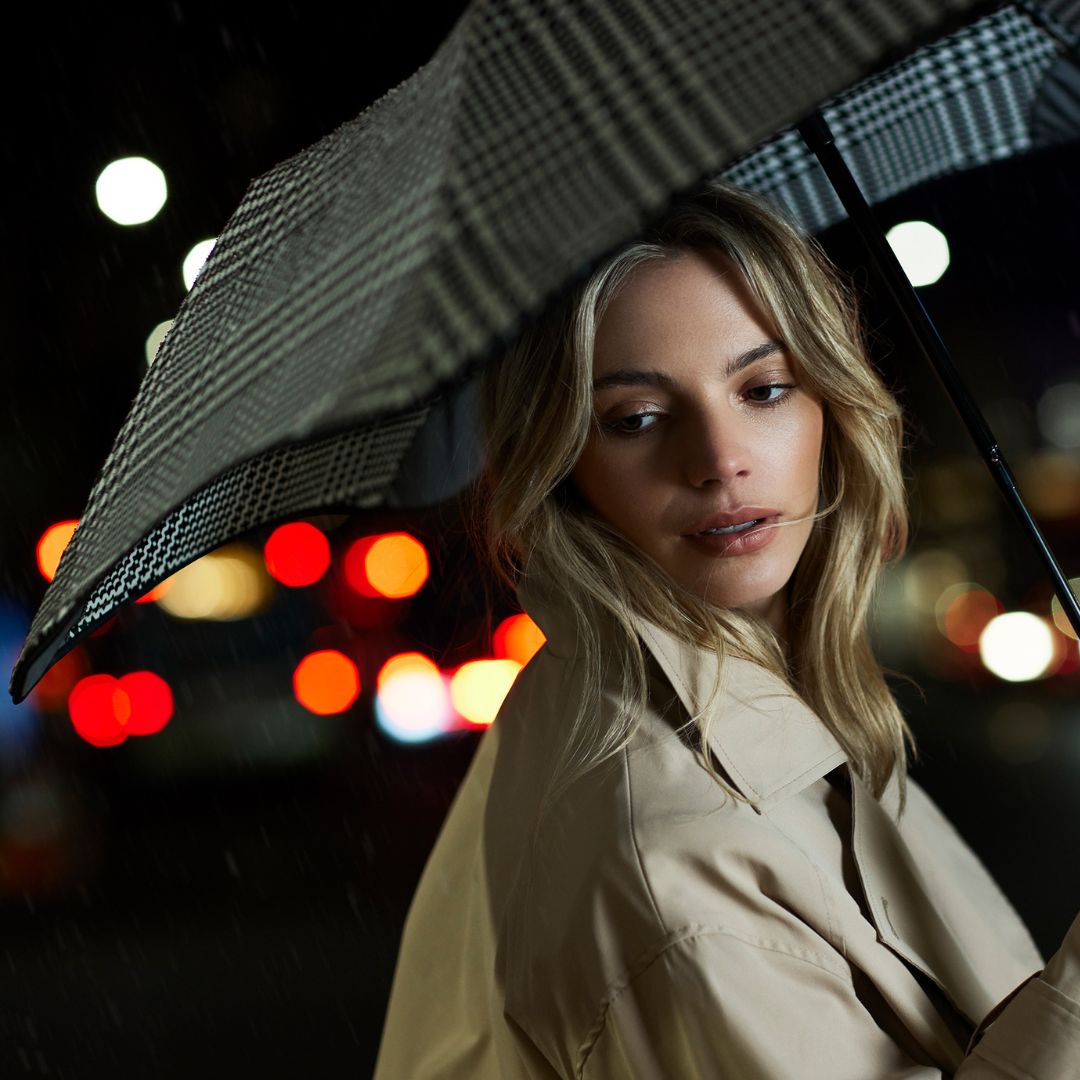 Houndstooth
Where effortless style meets functional design, the houndstooth is a staple print that never loses its flair.
"Structurally, the Blunt falls somewhere between suspension bridge and NASA space probe."
– The Wall Street Journal
"It's architectural integrity is as unbroken as the dome of St. Peter's"
– WIRED
"One of the most chic umbrellas to protect you - and your outfit - come sprinkle season"
– Marie Claire
"Solidly built, not insanely expensive, and they look about as cool as an umbrella can look without being a full-on-you'd-weep-if -you-lost-it fashion umbrella. Sold"
- GQ
"This one is my favourite. I love how practical it is and the geometry of it, which apparently helps break the wind"
- Highsnobiety
"There's something about sheltering under a BLUNT umbrella that gives a gorgeous sense of sanctuary...you're in your own private world, you feel ever so slightly removed and cocooned. It's kind of heavenly"
- Karen Walker
B Hub
Join our global community of the adventurous and design led.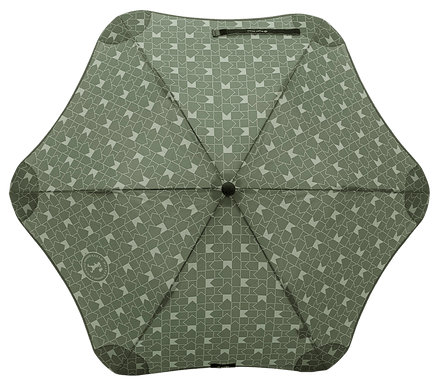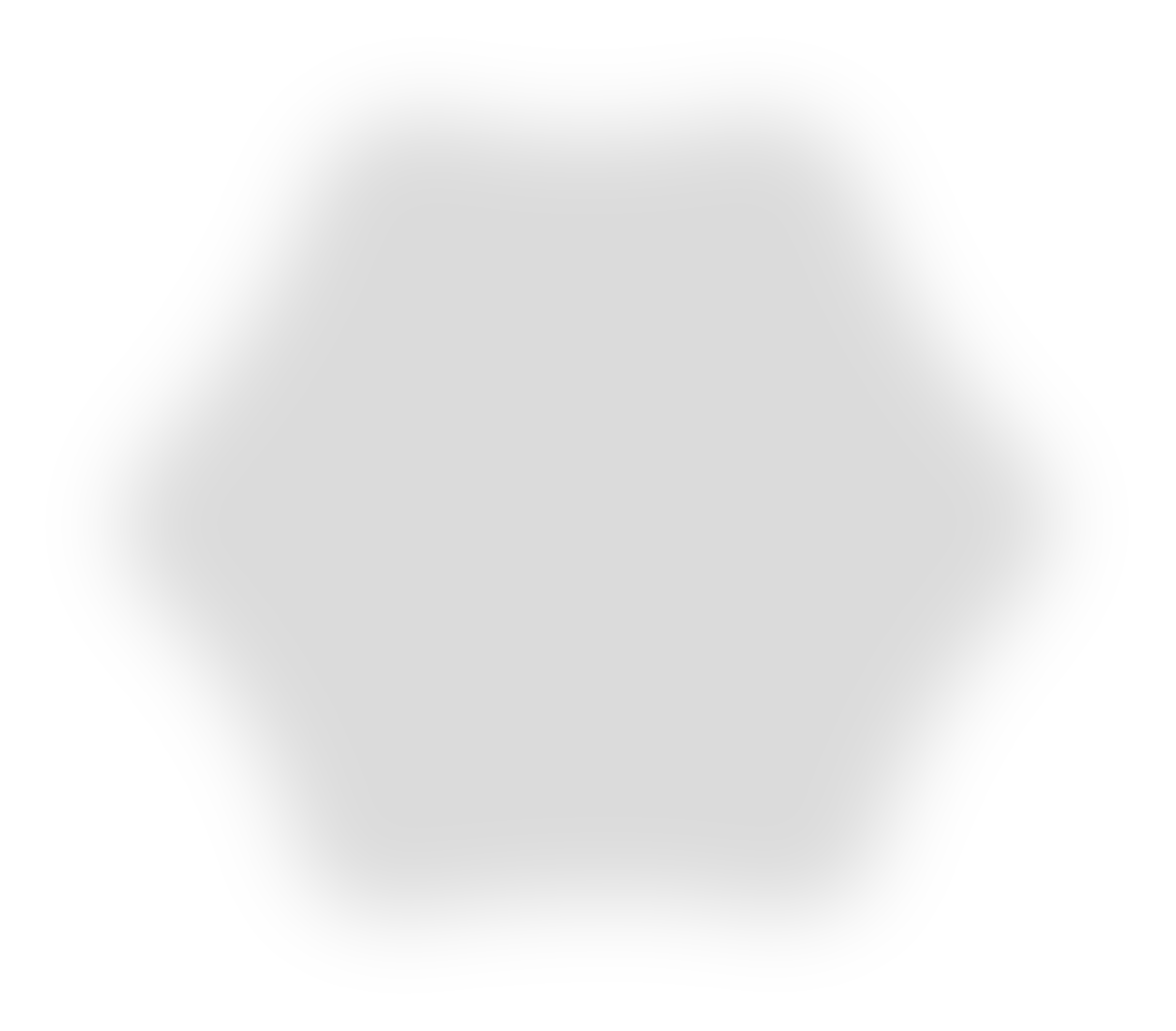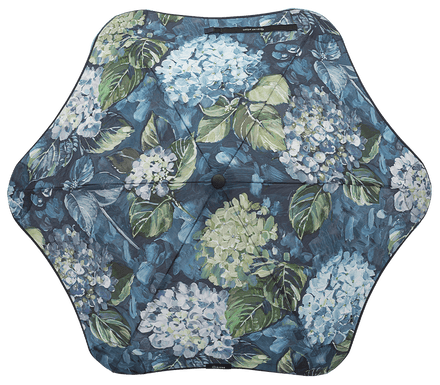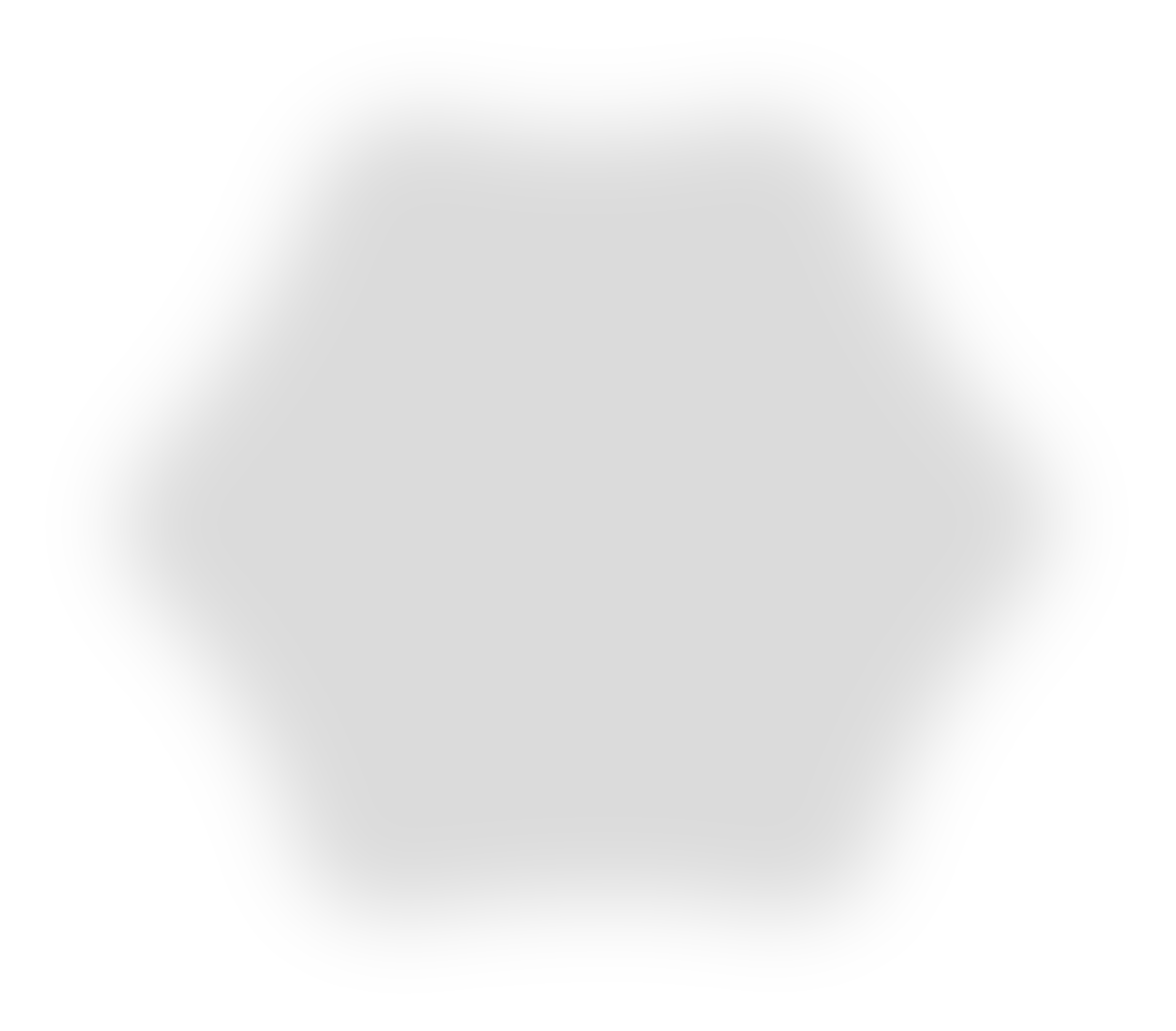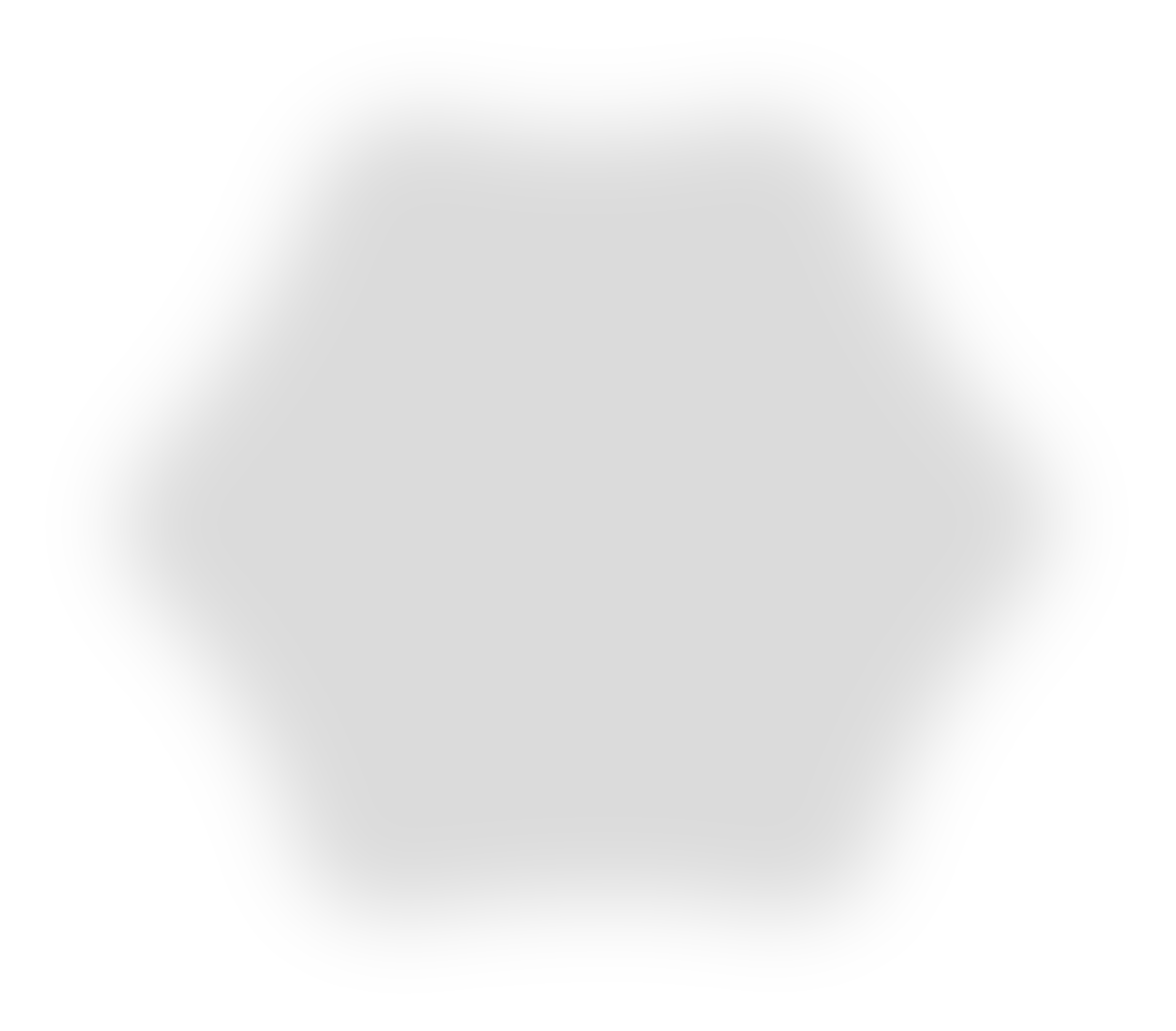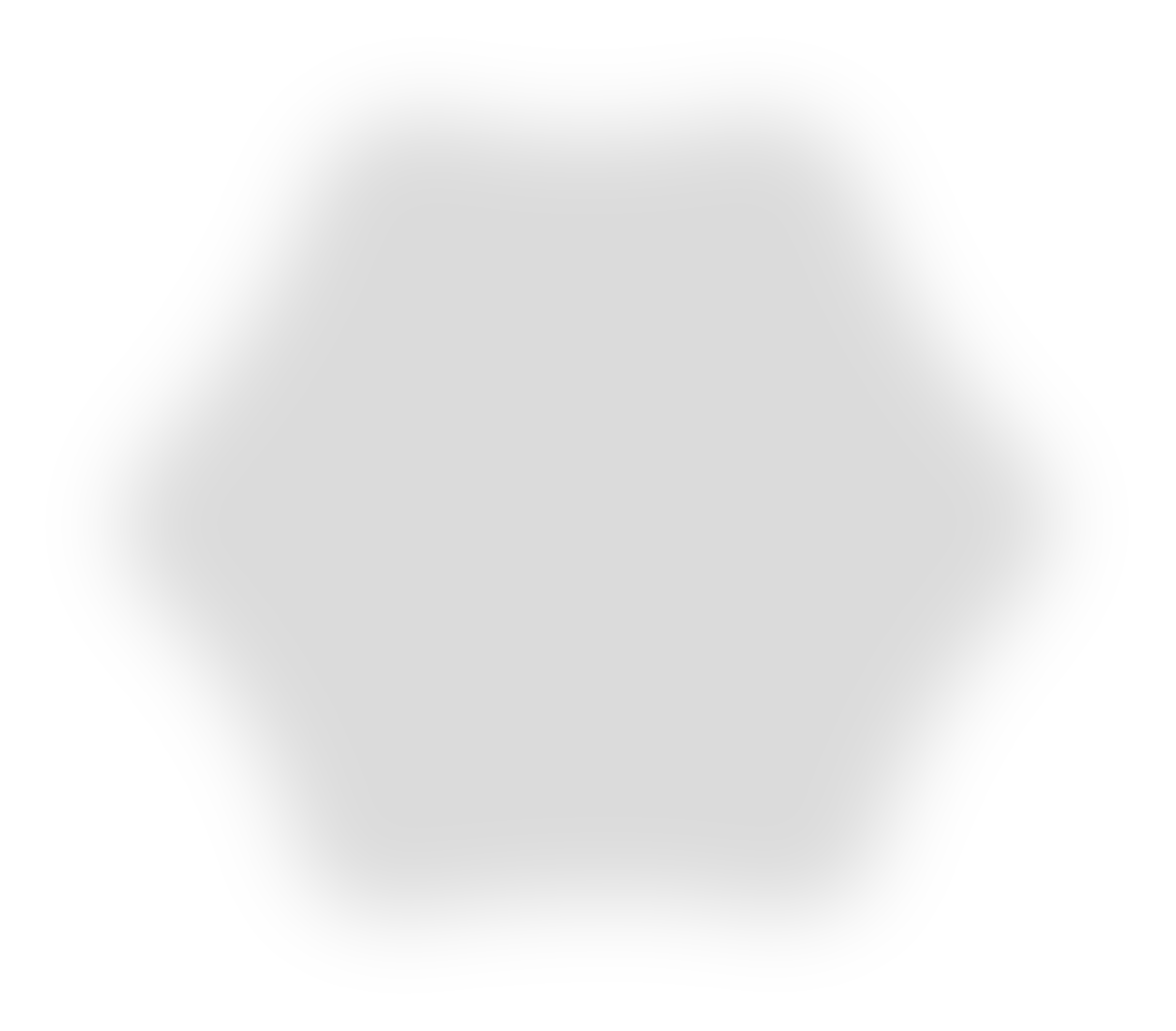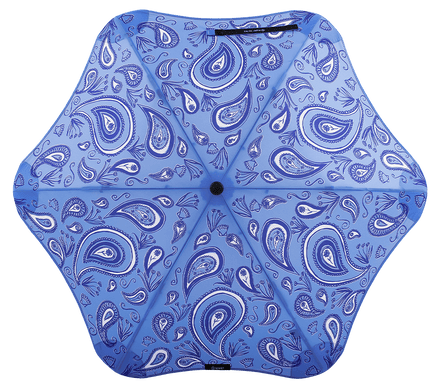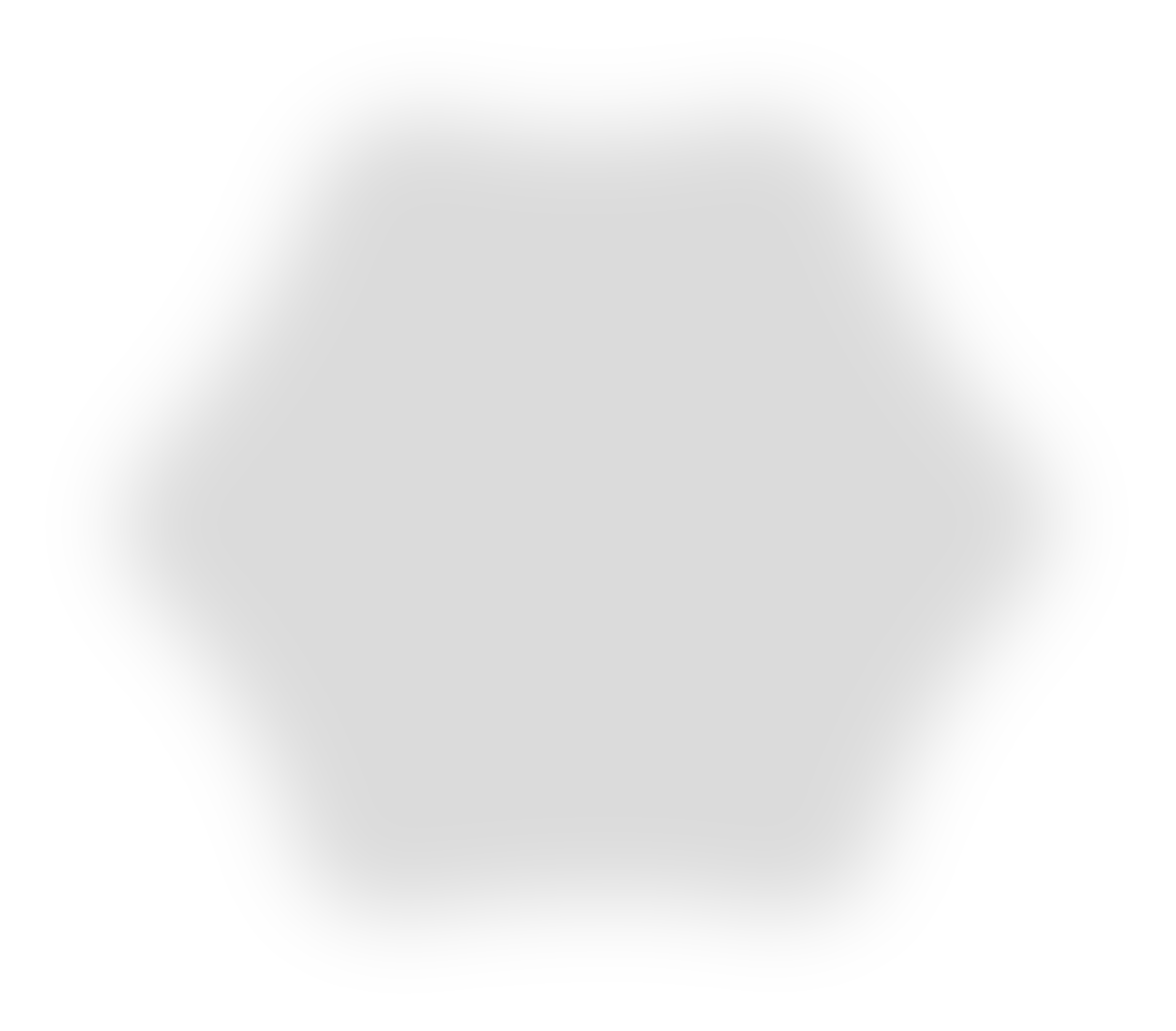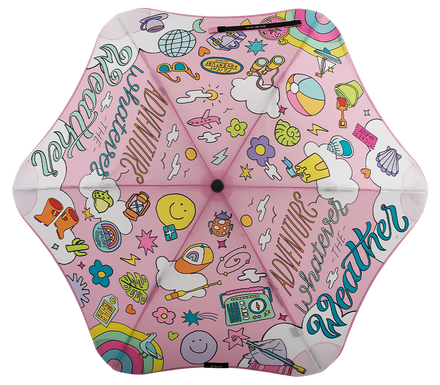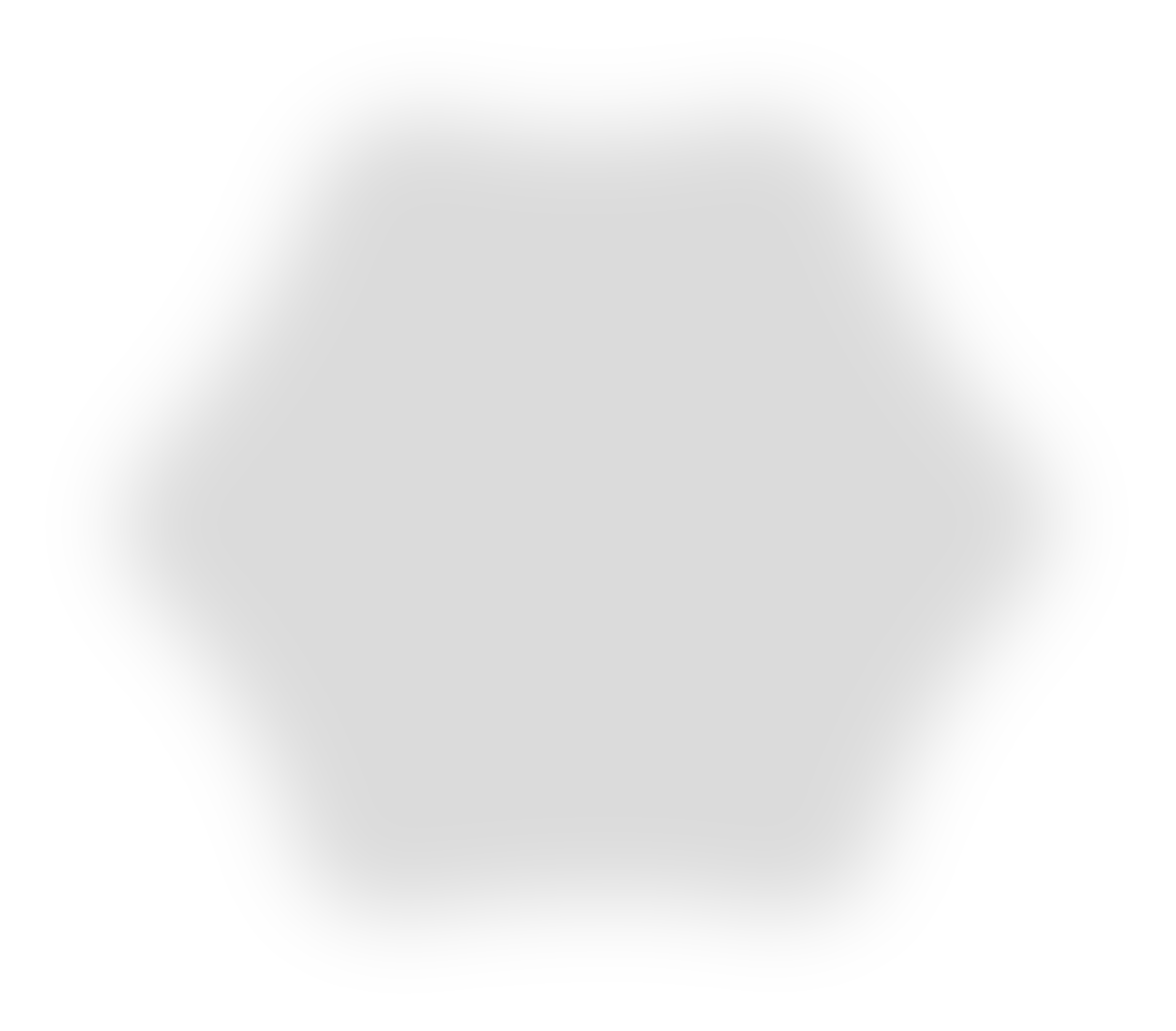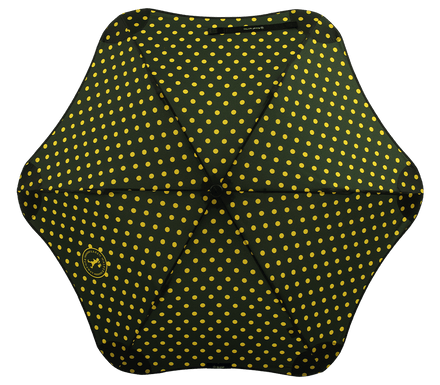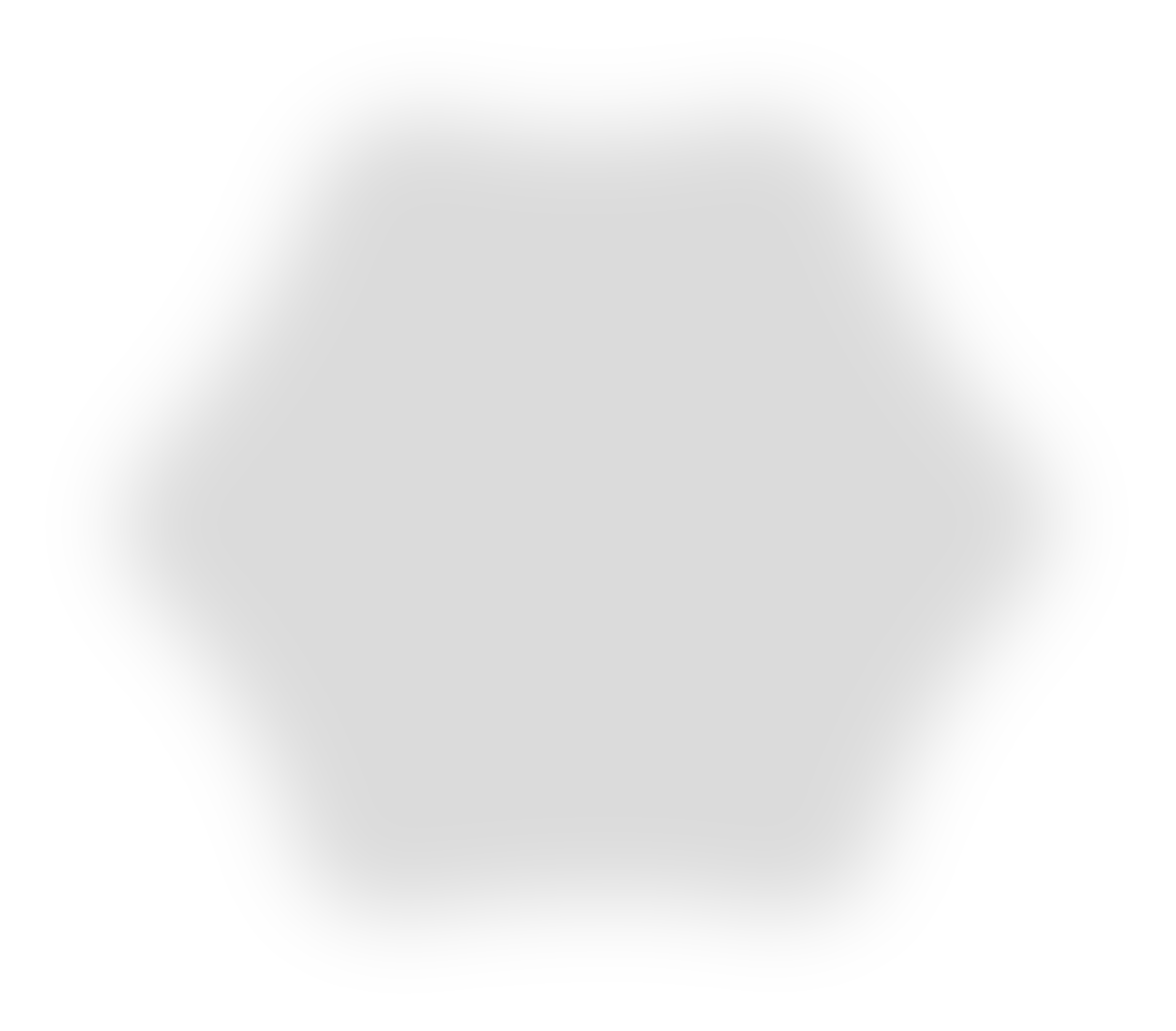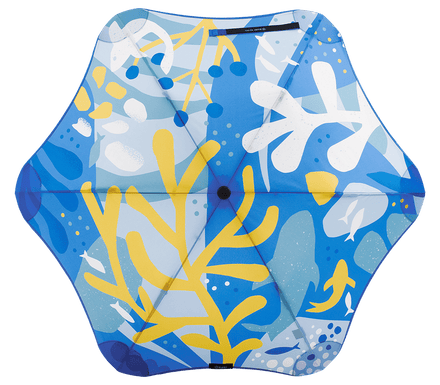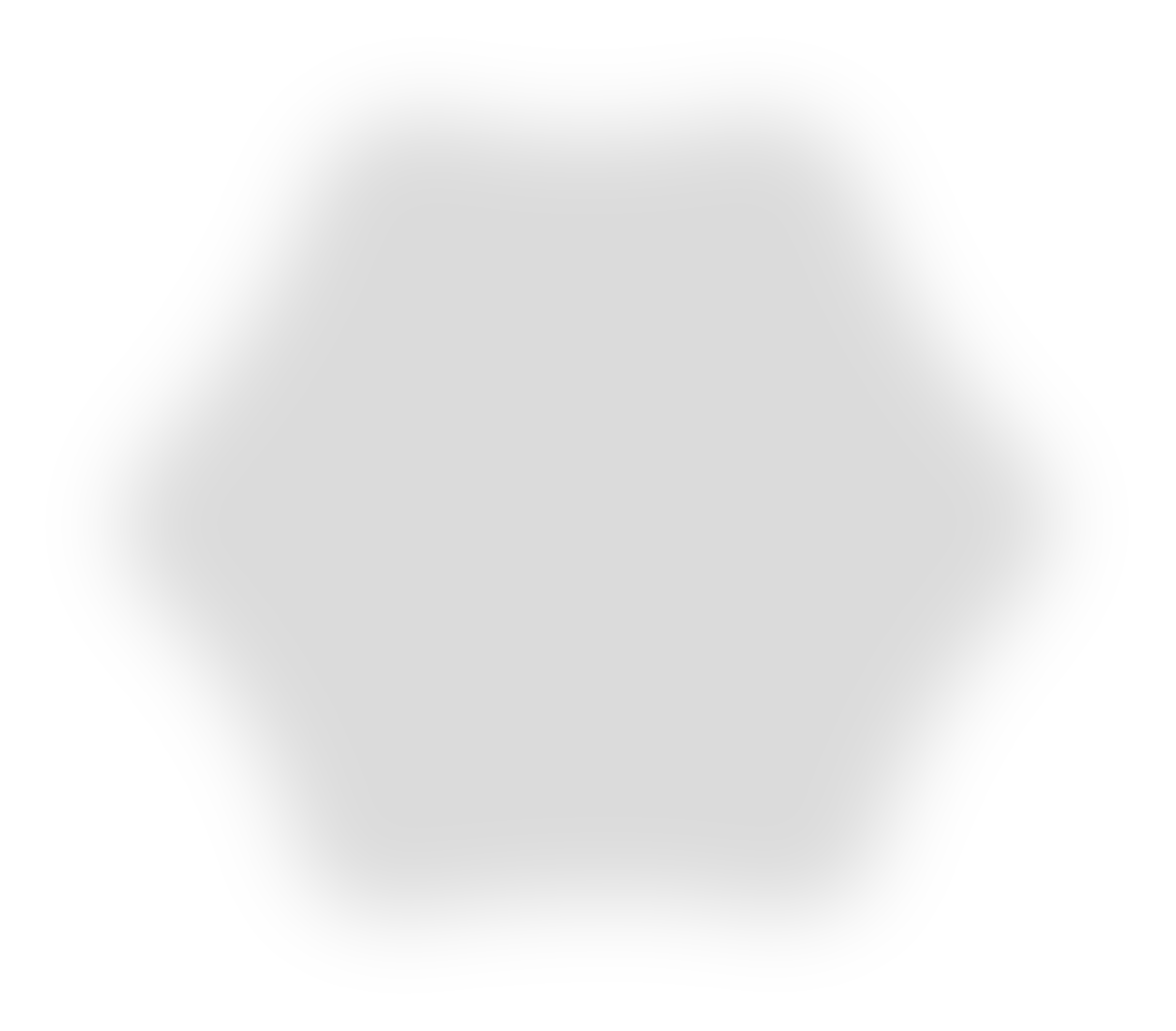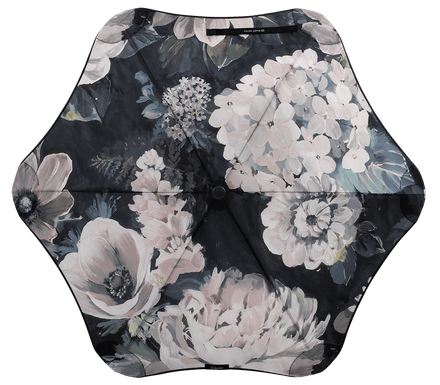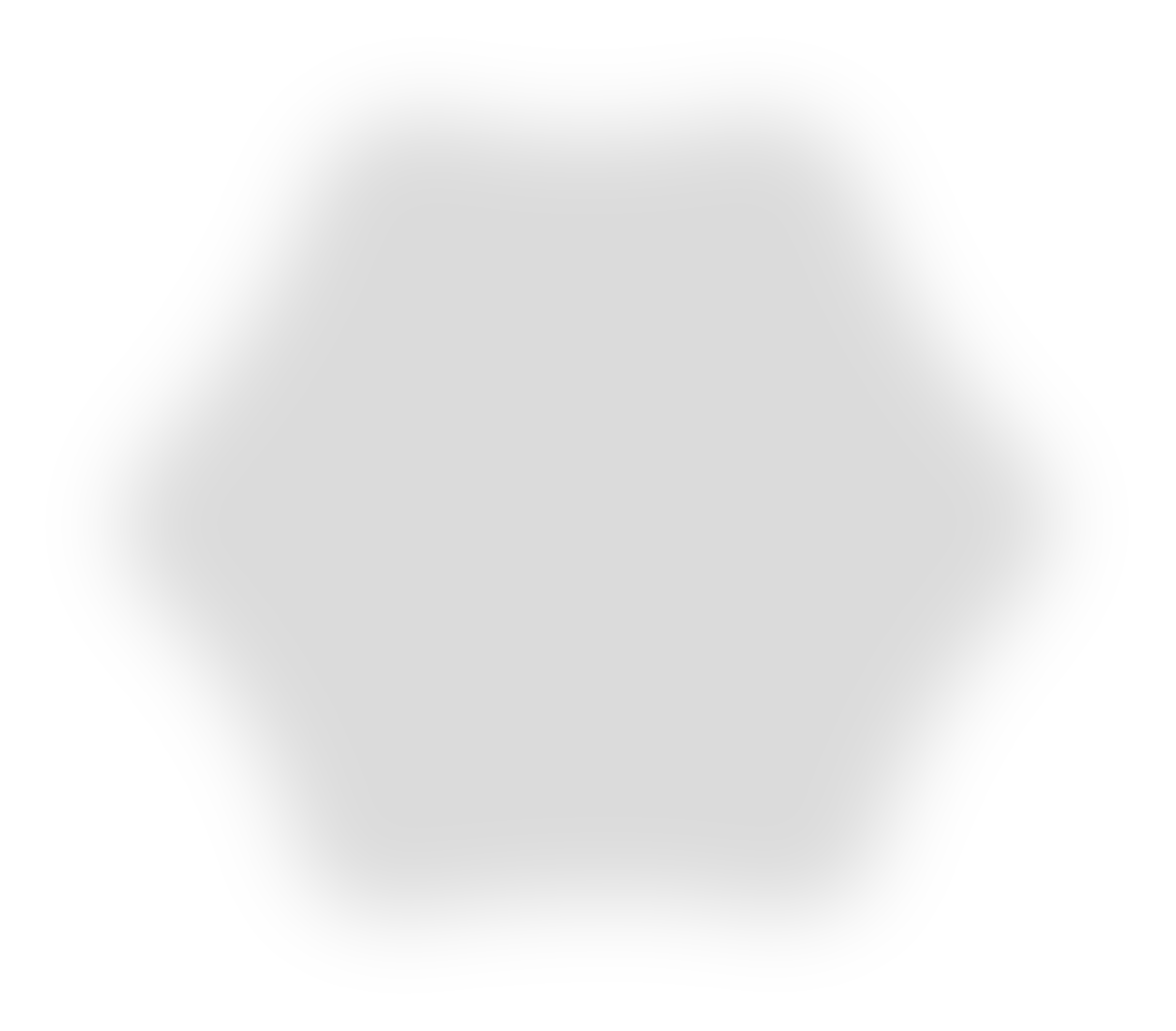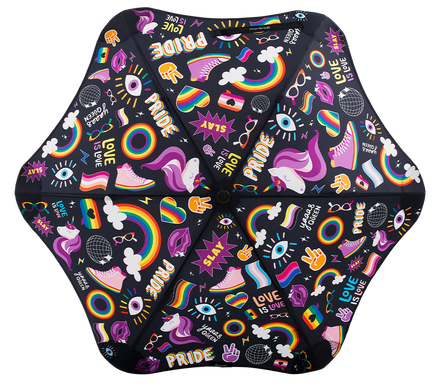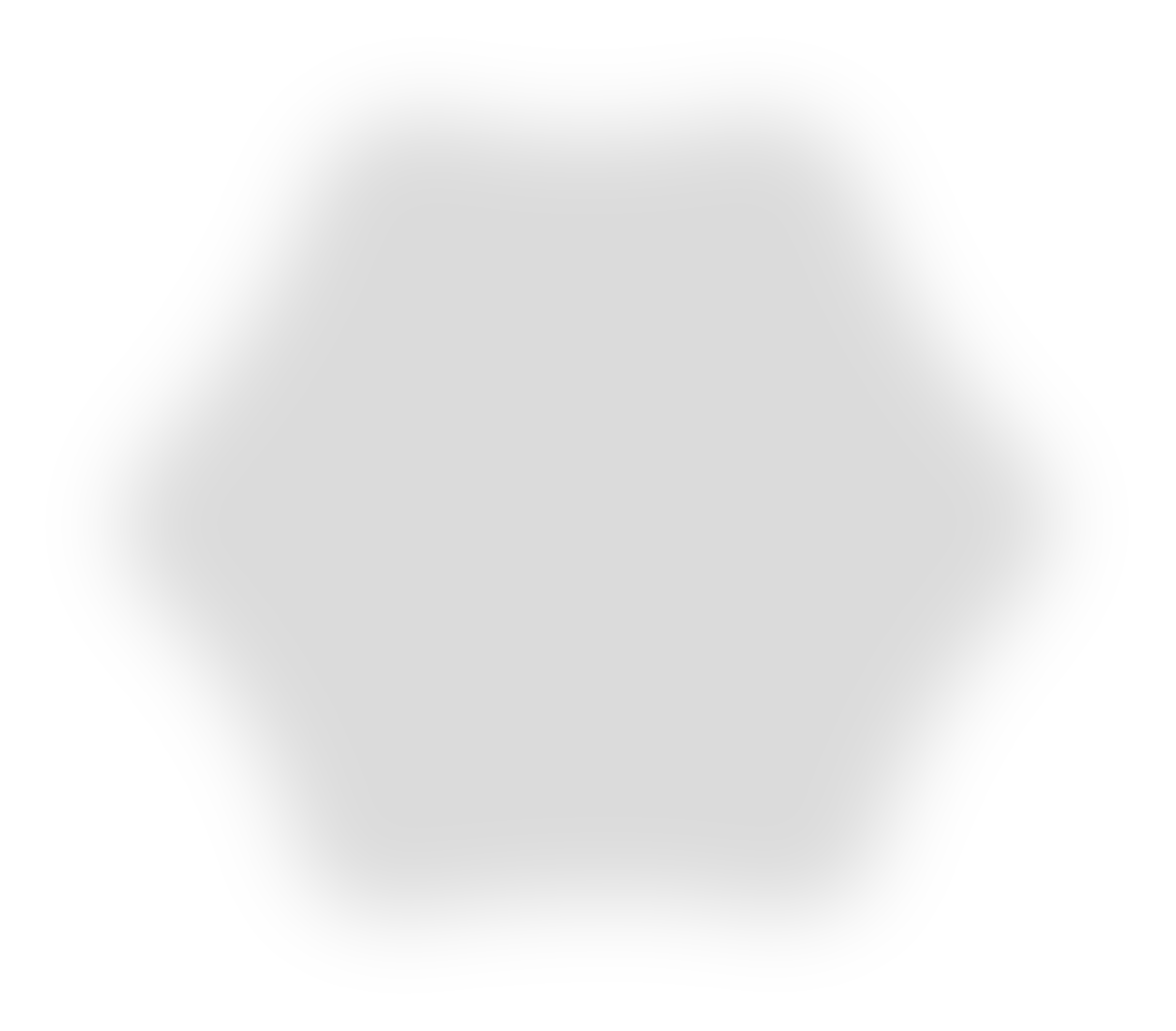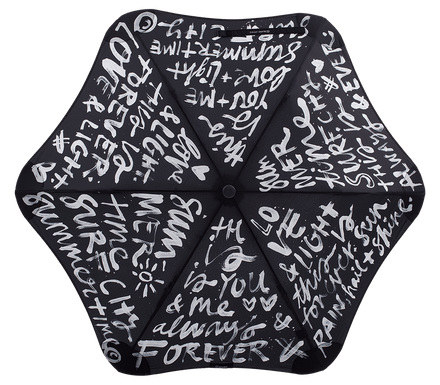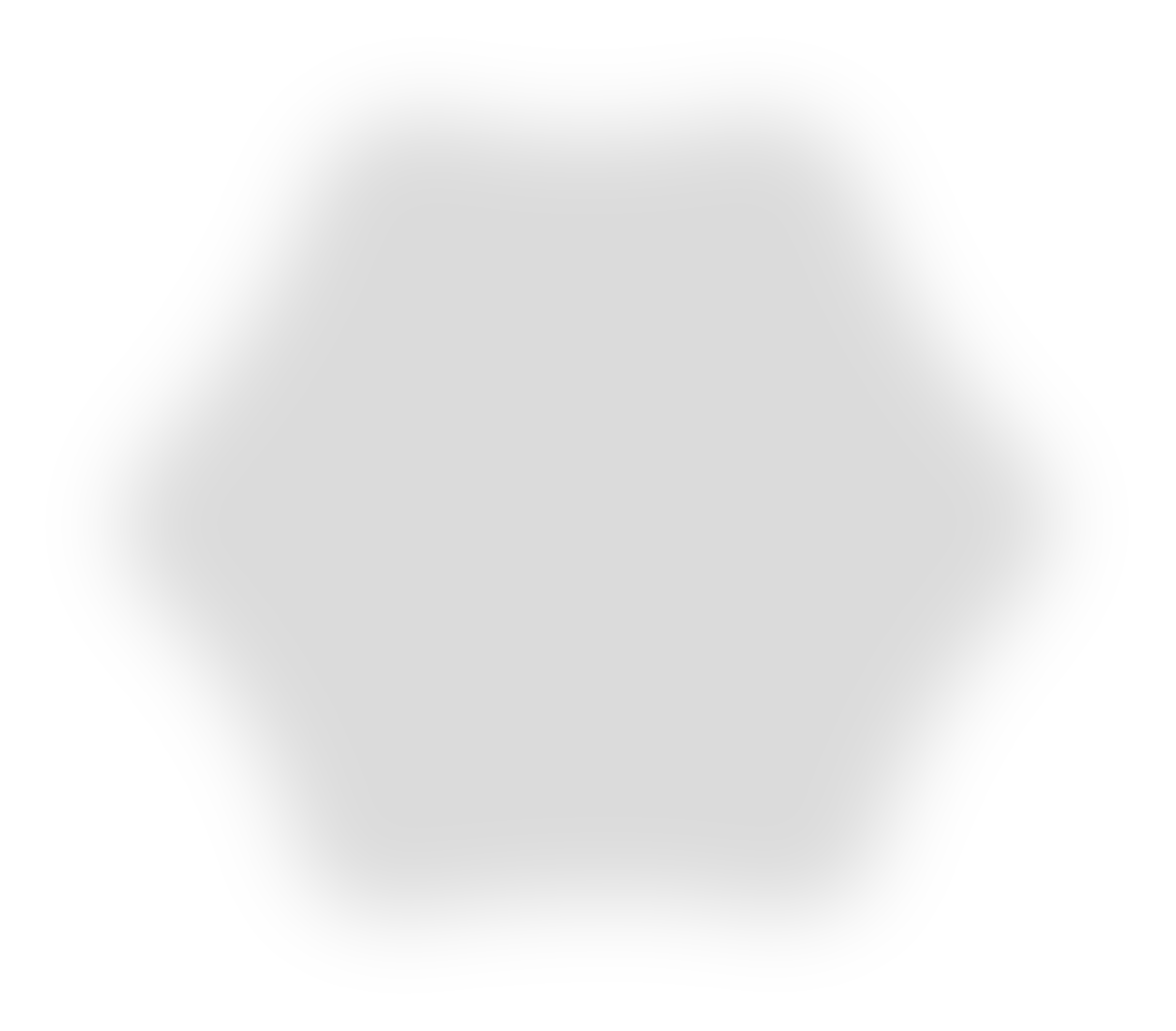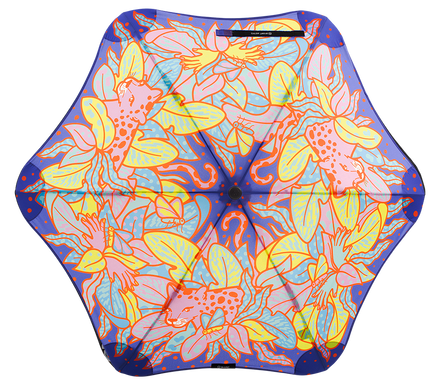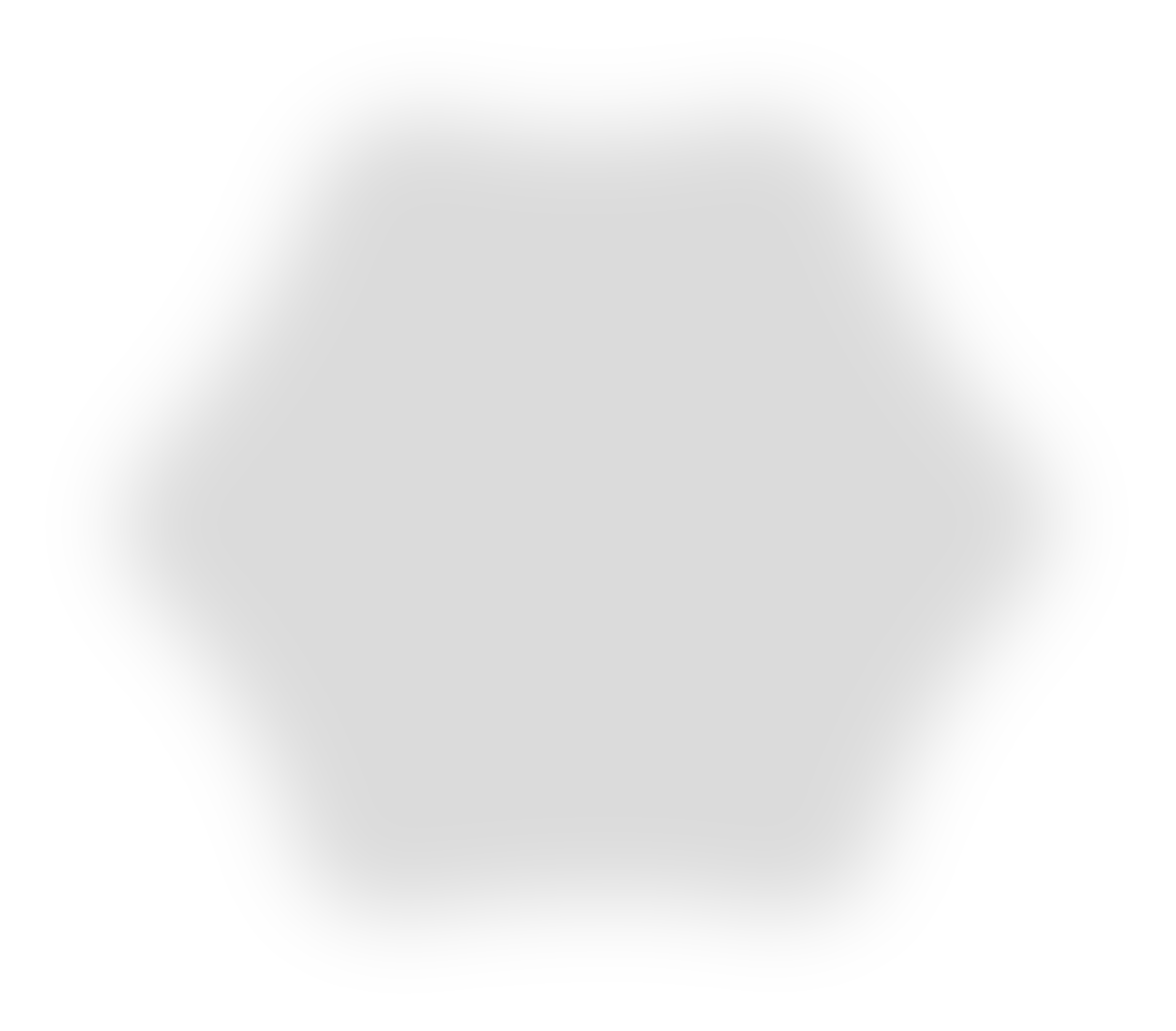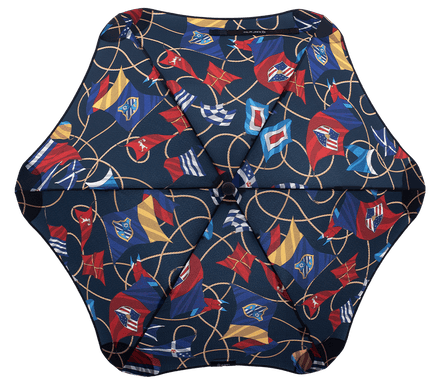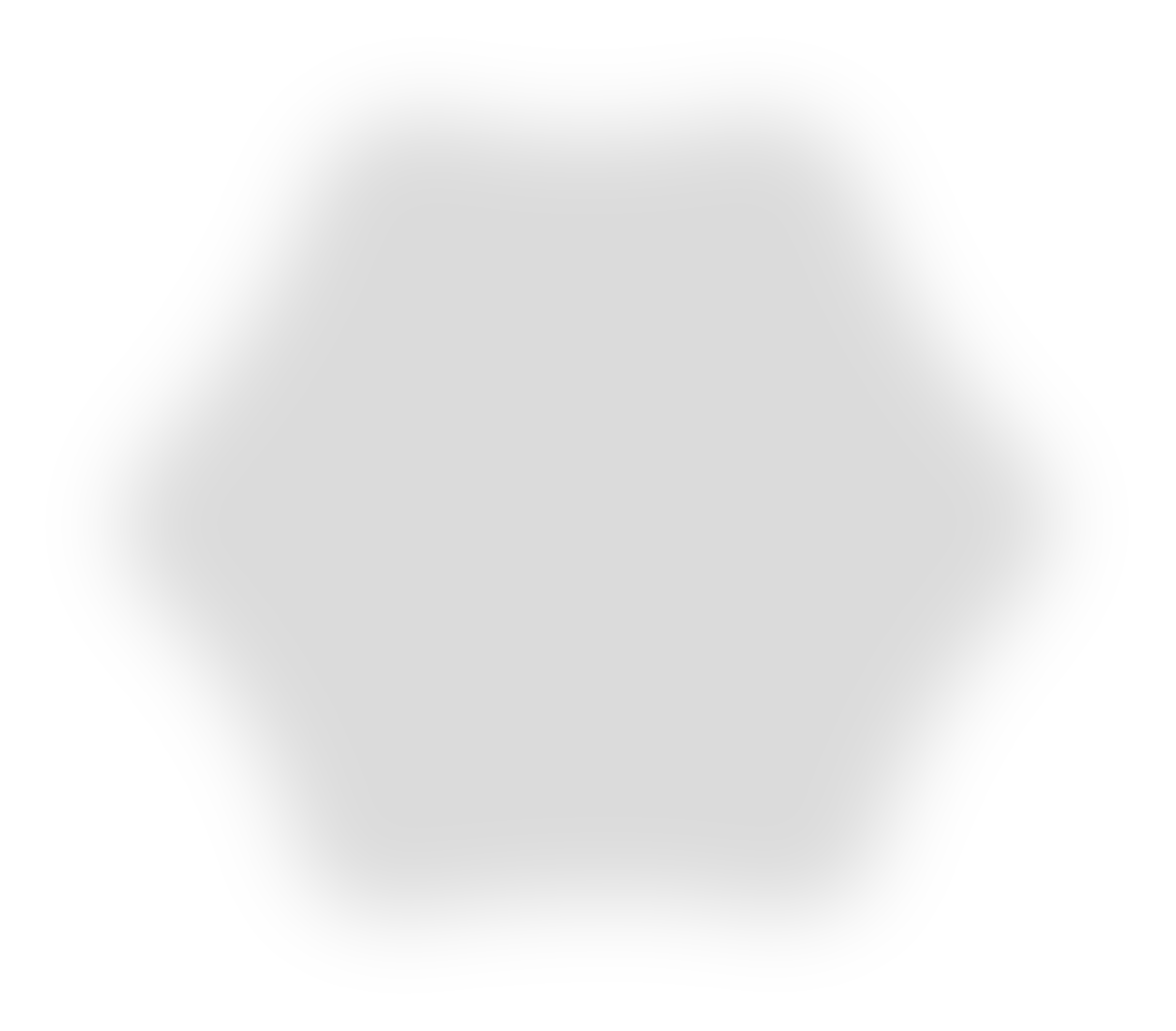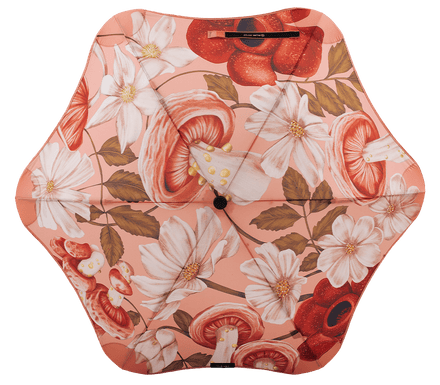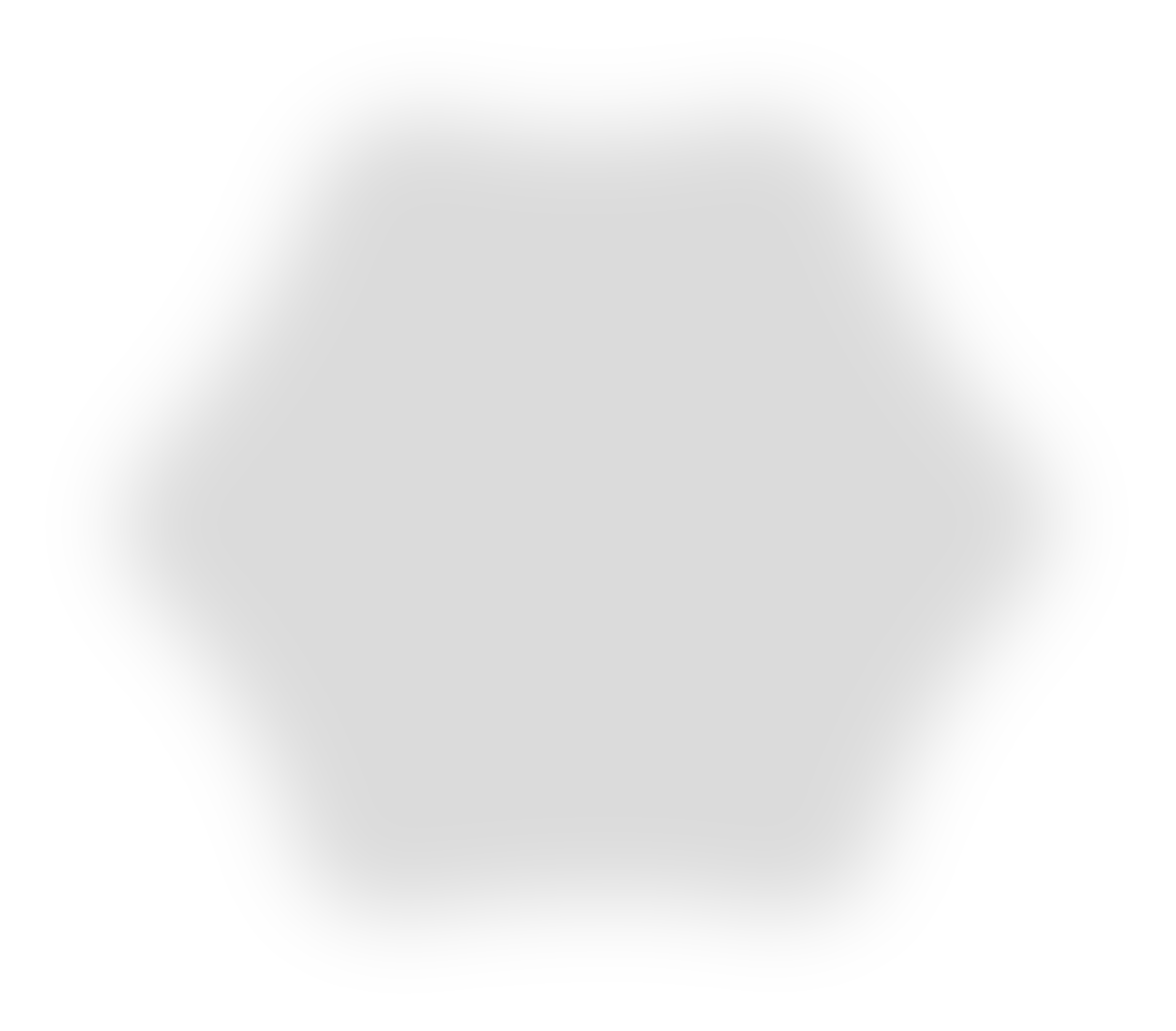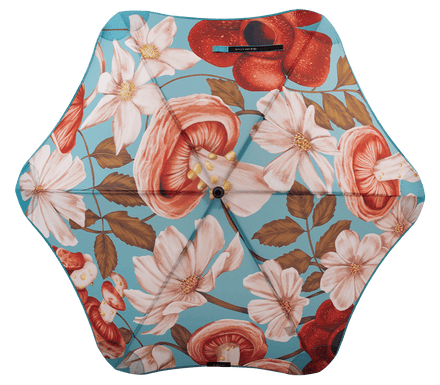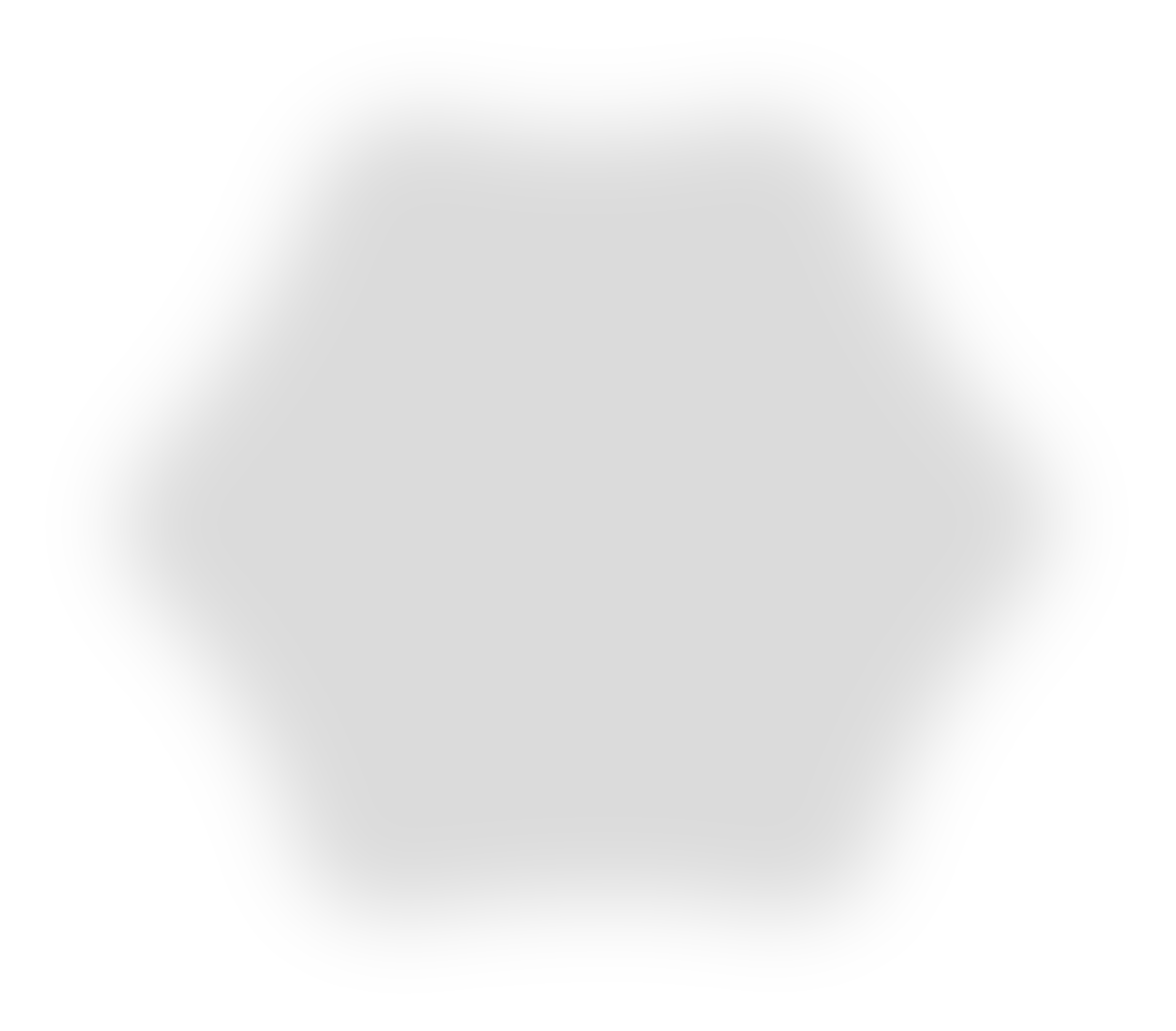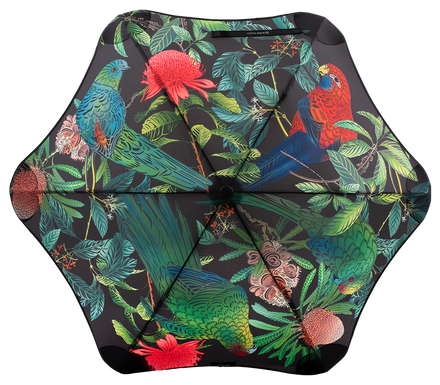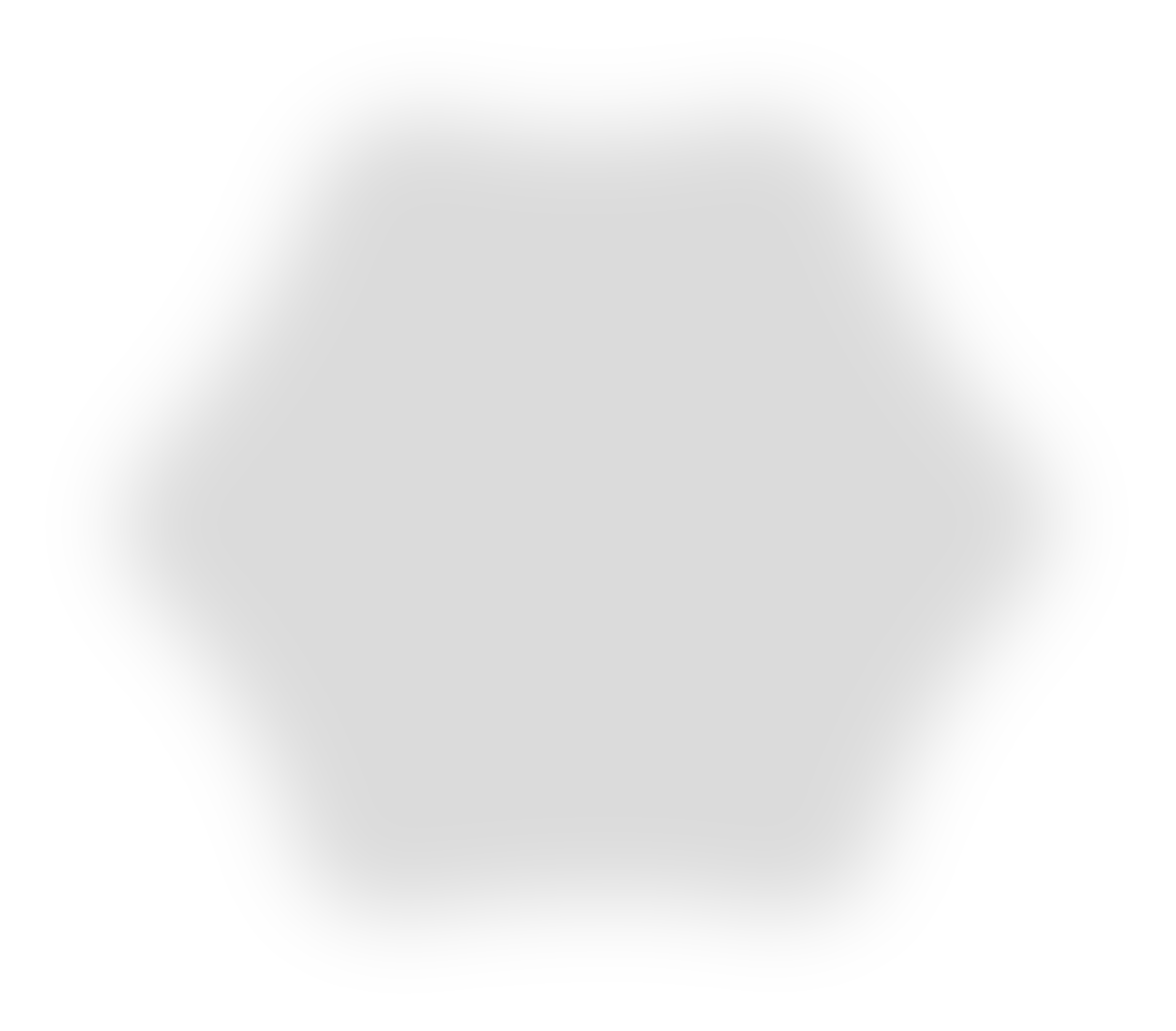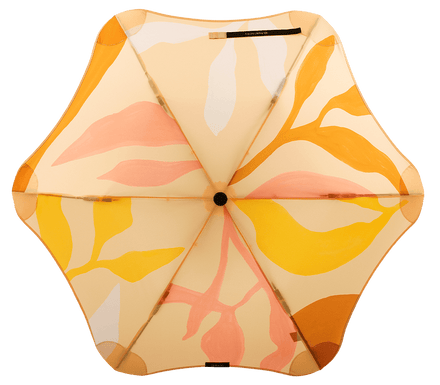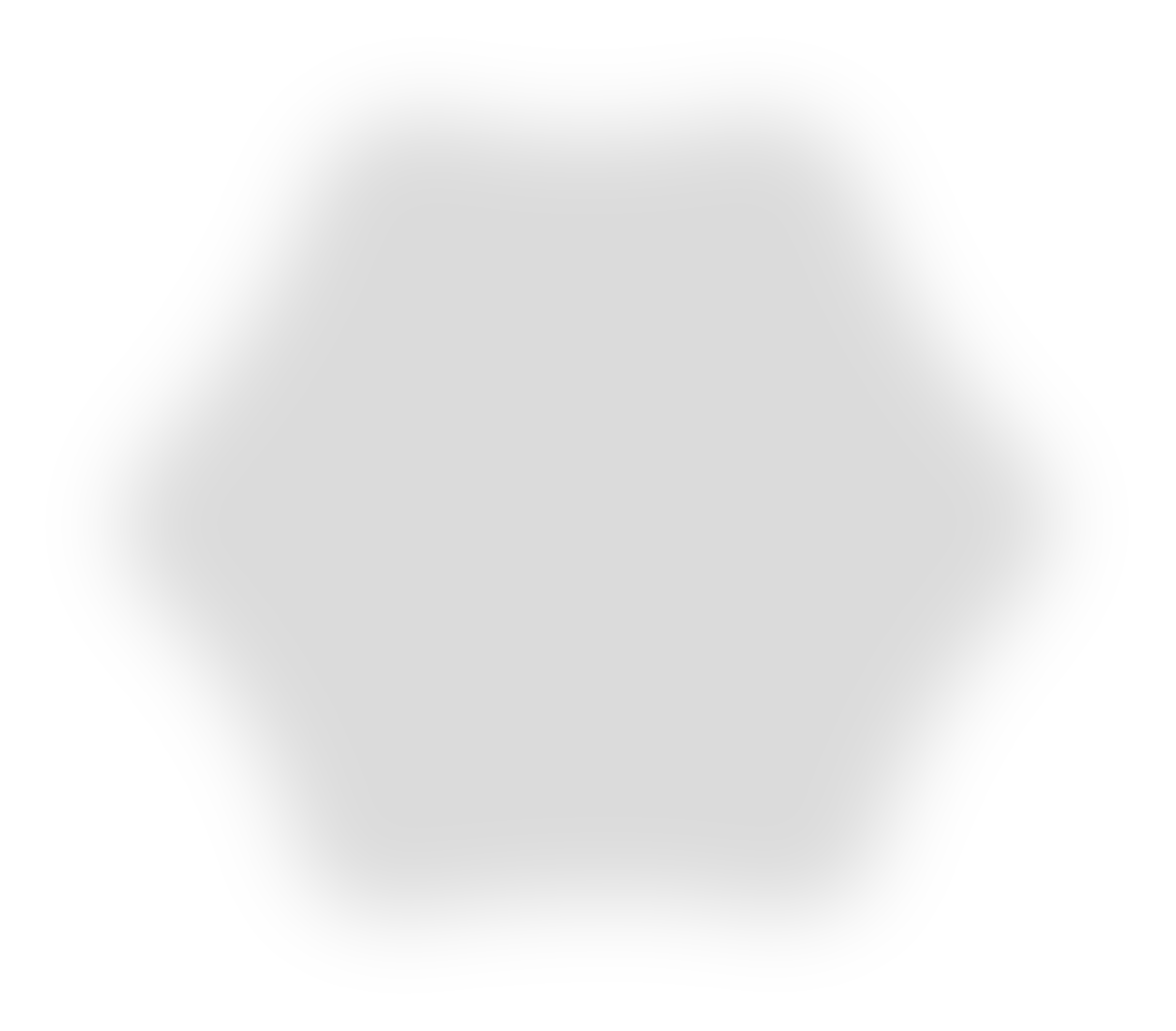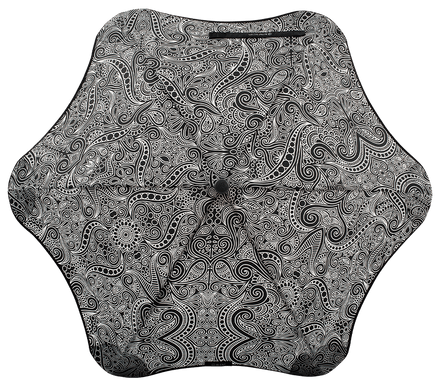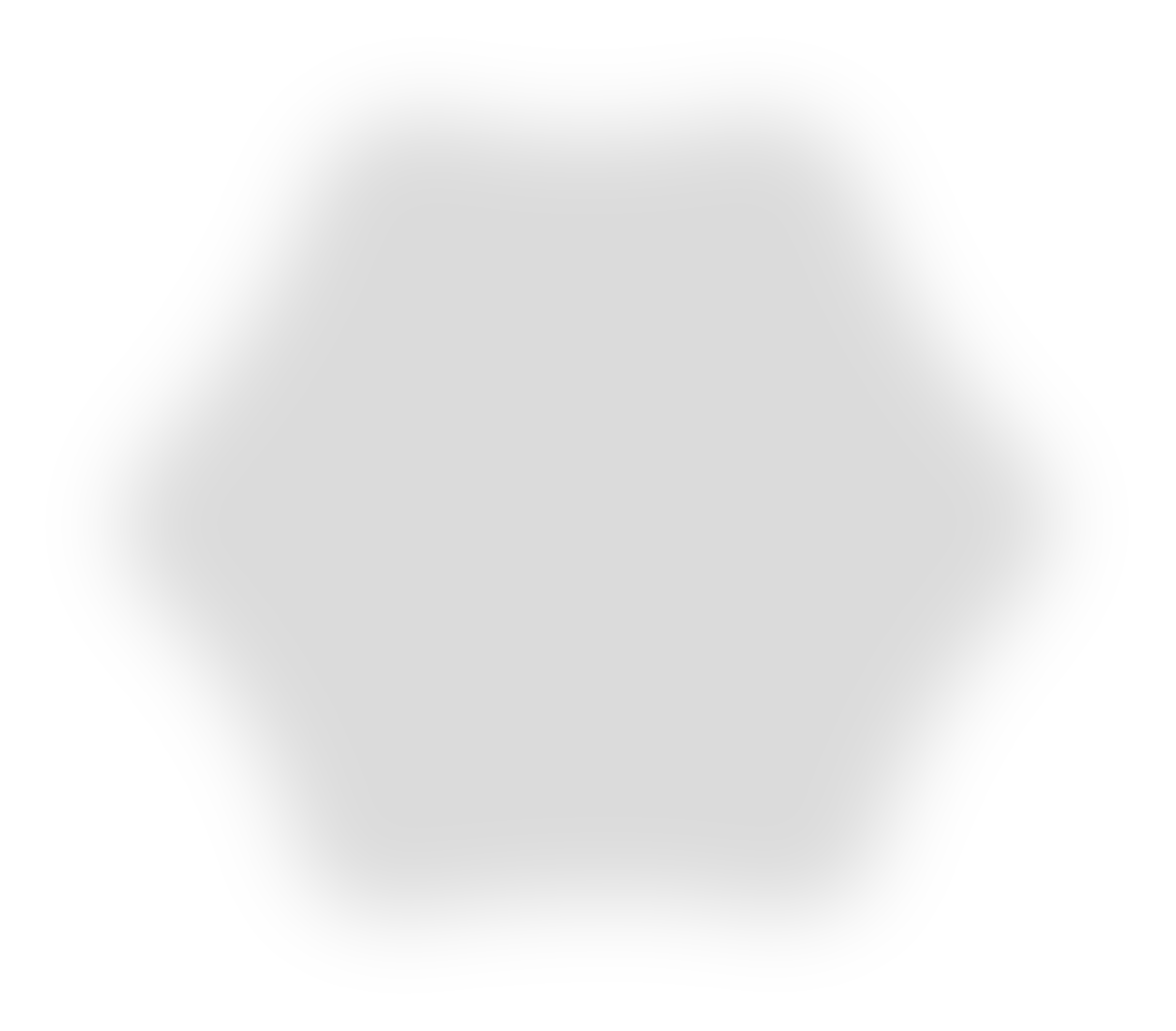 Collaboration gallery
We partner with artists and brands around the globe to celebrate creativity, reach new tribe members and support great community causes.
View past collaborations